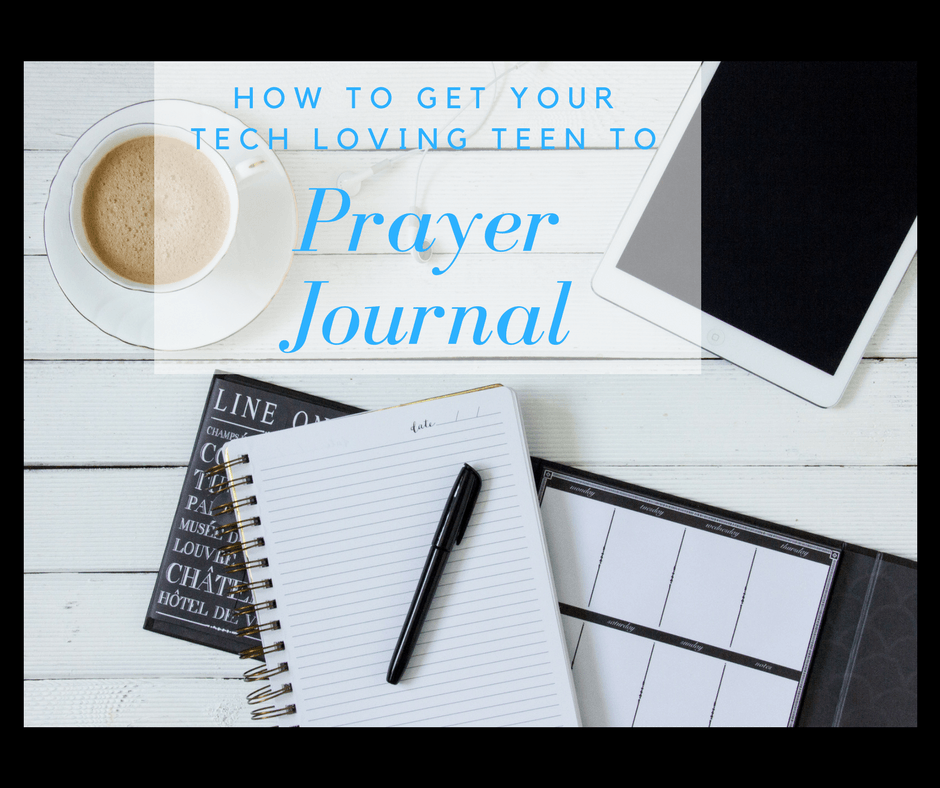 This post contains affiliate links.  Please shop and support prayerwinechocolate!
Writing and passing notes in school has been replaced with sneaking texts.
Writing in a diary is much less common than posting on Instagram or Snapchat.
These other "norms" for young people today make introducing prayer journaling more of a challenge to many "tech savvy" teens.
Here are some suggestions on how to introduce (and foster a love for) prayer journaling to what has been called the "Linkster Generation":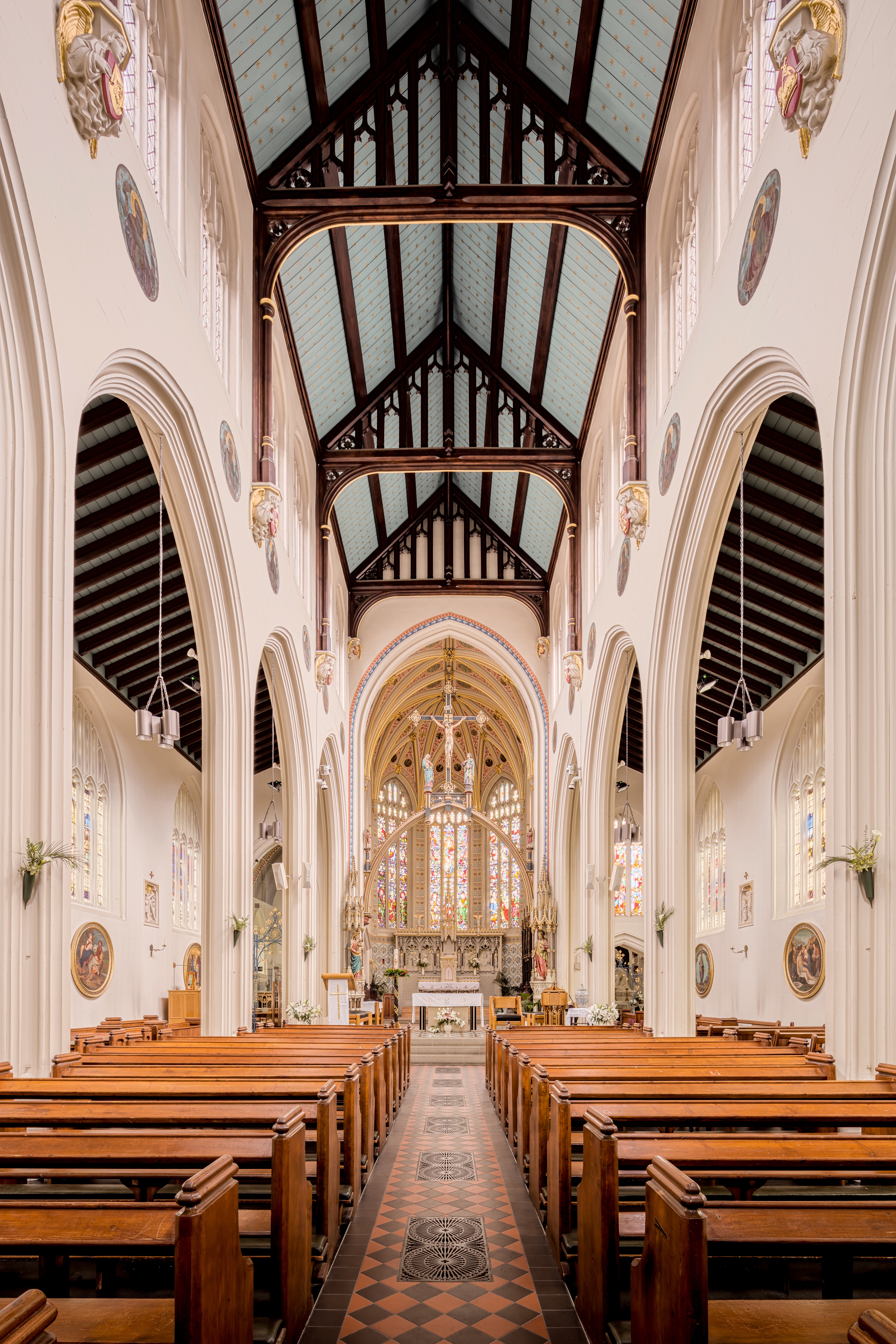 Don't sit together and don't sit behind your child!
Let them bring a notebook dedicated solely to prayer journaling (or the Be Yourself Journal for Girls)
Spend some time there, but more importantly, make it a part of your weekly routine.
Once you go for 15 – 30 minutes regularly . . . make your visits longer.
It's a good idea to bring your own prayer journal along as well.  Although this age group does not "copy cat" our actions as quickly as they did when they were 4 or 5 years old, they do observe and learn what we live.  Leading by example will plant a lasting seed in your child.
Go out for a snack after – and don' t pry about what he or she prayed about!
Speaking of snacks . . . that leads me to my next suggestion . . .
2.  Make it social!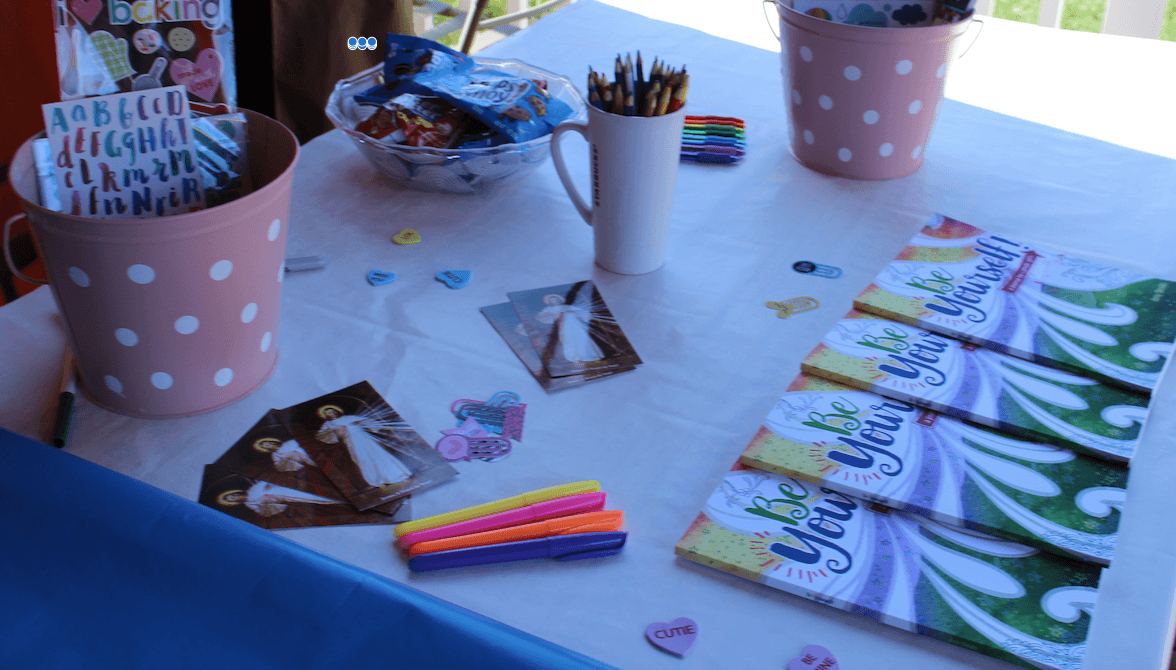 Have a tween or teen wanting to throw a birthday party (or just a party)?
The Be Yourself Journal is the perfect party favor and entertainment tool!
The Be Yourself Journal has several activities that would make great "icebreakers". Girls will love talking about all their favorite songs, celebrities, aspects of nature and music artists. They will love playing the "Would You Rather" and "Truth or Dare" games – plus there are pages that are very similar to scrapbooking activities.
All of these activities provide wholesome fun – without taking away the fun!
Plus, you're planting a seed, showing how prayer journaling can be enjoyable, and sending everyone home with a book jam packed with information about faith, character and virtues.
Other ways to make it social:
Incorporate it into a youth group meeting.
Host a mother-daughter event.
Hold a "candy and collage" party! (Upcoming post will be a "how to throw a candy and collage prayer journaling party")
Many Christian churches have nights dedicated to fellowship.  Catholics need this in parishes too! Host an event or start an 8-week session for young people to come together and discuss/start prayer journaling!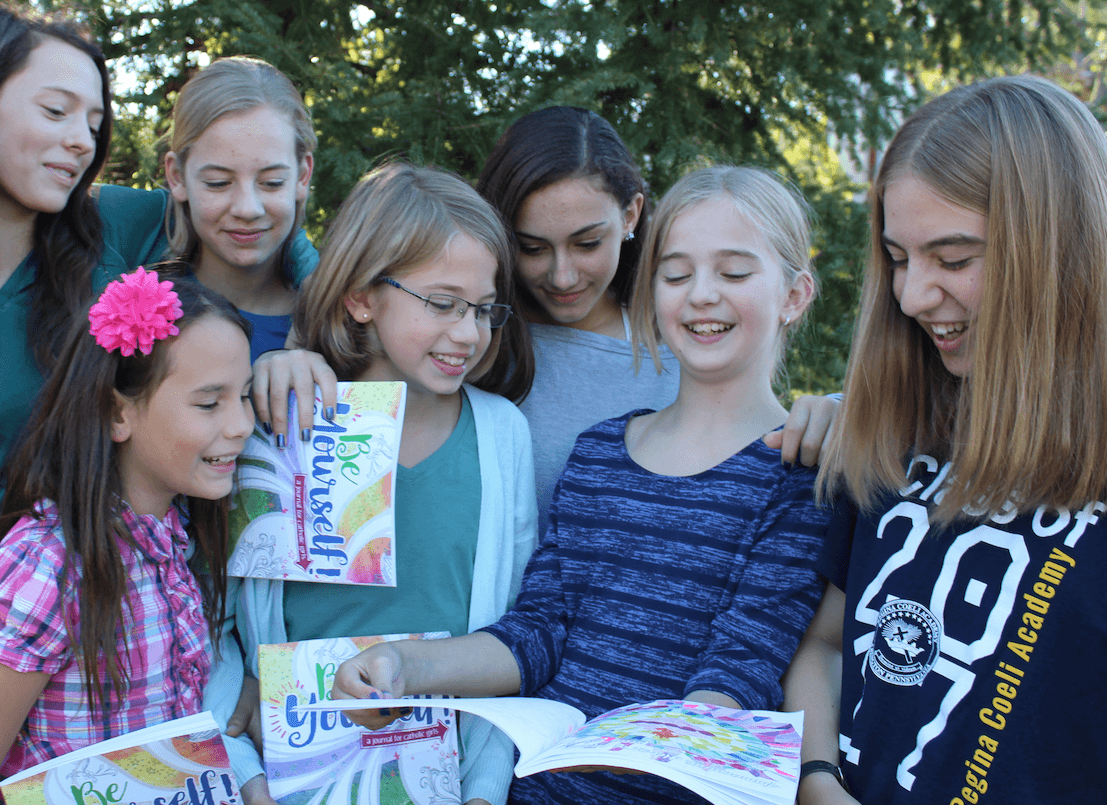 3.  
Incorporate it into the curriculum.
If you are a Religious Education teacher, a private/Catholic school teacher or a homeschooler, you can easily bring prayer journaling into the classroom.
As a religion teacher I often started the day with prayer journaling.  I used it as a "warm up" or "do now" activity.  I often only gave a writing prompt and allowed the student 10 minutes to journal some form of prayer.
I would suggest allowing a plain notebook for the boys and the Be Yourself Journal for the girls. (Stay tuned for a post including journal prompts for boys)!
Because I was in the structured environment of a Catholic school, I incorporated the students' prayer journals into their religion grades.  However, I only gave them a grade for participating in the act of prayer journaling.  When I graded them, I had the student right next to me and I paged through it quickly – reassuring them I was not reading their words but just making sure something was written (or drawn) each time it was assigned.
It was very important to me that the students felt their relationship with the Lord was private, intimate and respected.
Things to remember about prayer journaling:

It's not "just for girls".  Matthew Kelly writes about bringing a journal to Mass in his book, Resisting Happiness.
Prayer journaling can be simply writing prayers or writing a letter to Jesus – but it can also be coloring a quote, copying a prayer off a holy card and decoration a page with the holy card, making a collage of family pictures and asking Our Lord to bless the people in the pictures.  There are many ways one can prayer journal and have a creative outlet. (https://www.prayerwinechocolate.com/8-ways-to-pray-using-a-journal/)
Prayer journaling can be done alone, or with a group.
Prayer journaling is not only good for your soul, but your mental health as well.
Adults and children can benefit from keeping a prayer journal.