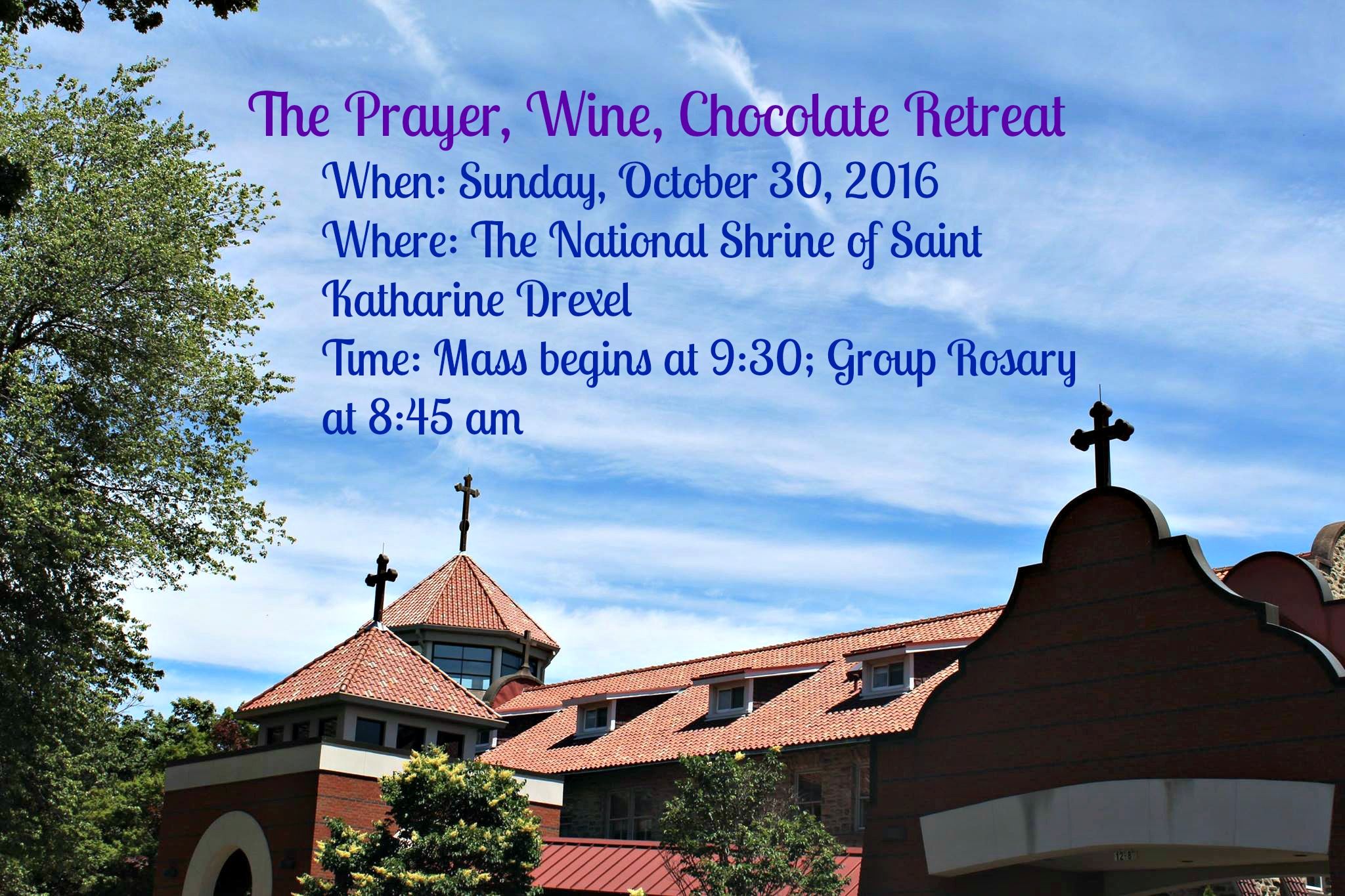 The 1st Prayer, Wine, Chocolate Retreat is less than three weeks away – and I am super excited!
The Retreat, which starts at The National Shrine of St. Katharine Drexel and continues after lunch with a wine tour in Bucks County, PA is a unique and awesome way to share faith and fellowship.
At this time, the Tastings and Tour bus for the wine tour is sold out.
Thank you so much to those who bought their tickets!
The Tastings and Tours bus will pick up those who reserved their seats at 1:00 and drive to Buckingham Valley Vineyards and Wycombe Vineyards.  Both of these wineries are located about 30 minutes away from the Shrine in Bucks County, PA.
However, there is still plenty of room for the morning retreat and lunch at the Shrine!
The official start time of the Retreat is 9:30 am (the Mass starts at that time); however, if you would like to join a small group of us for the Rosary – we hope to pray it outside around 8:45!
We will then attend Mass.  After Mass we will be shown a movie about St. Katharine Drexel.  Once the film is over, we will have personal time to reflect and pray.  There is a gift shop and everyone is welcome to browse and shop.  Lunch will be served around noon.  There is a beautiful outdoor patio to sit on and there is also an indoor dining room.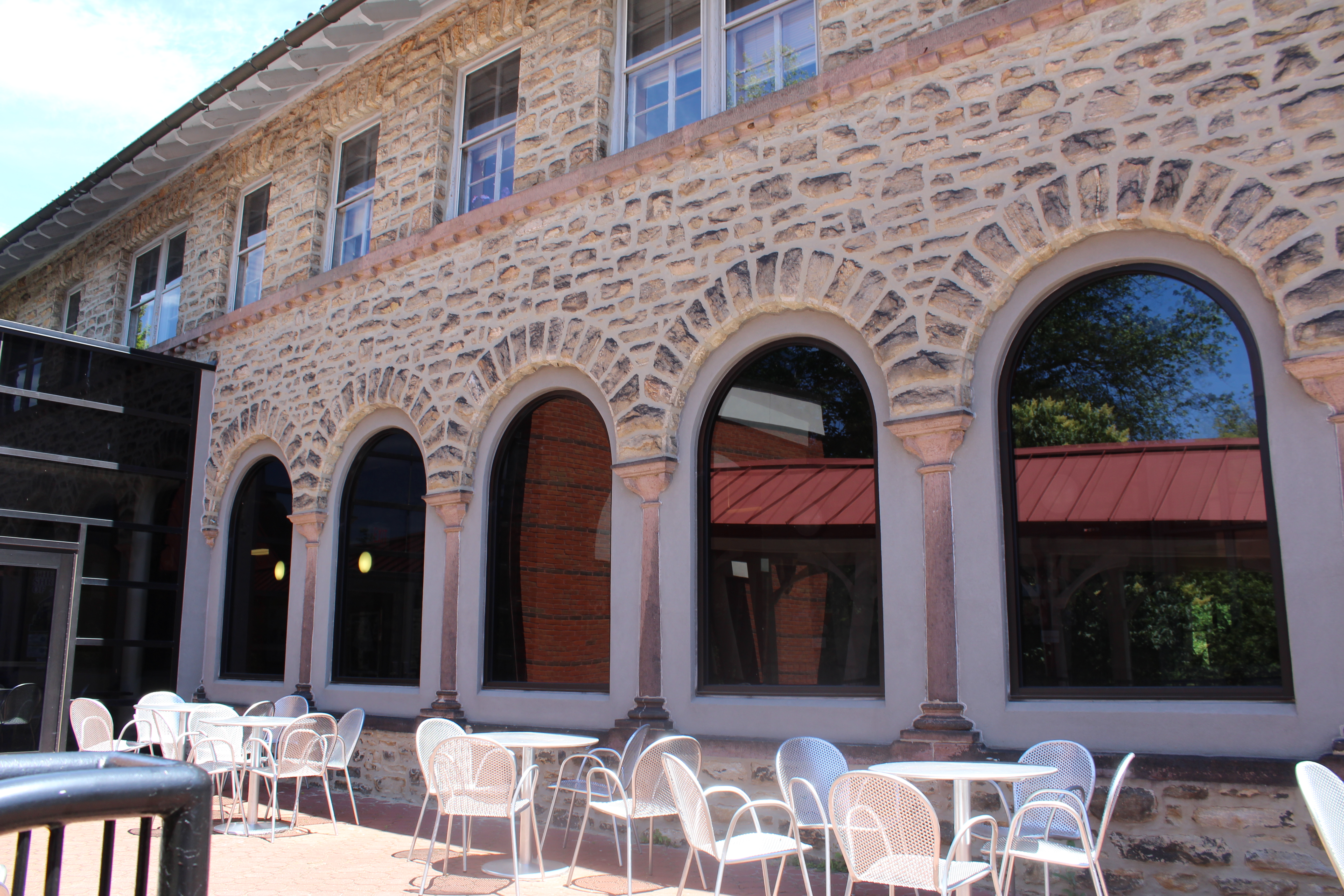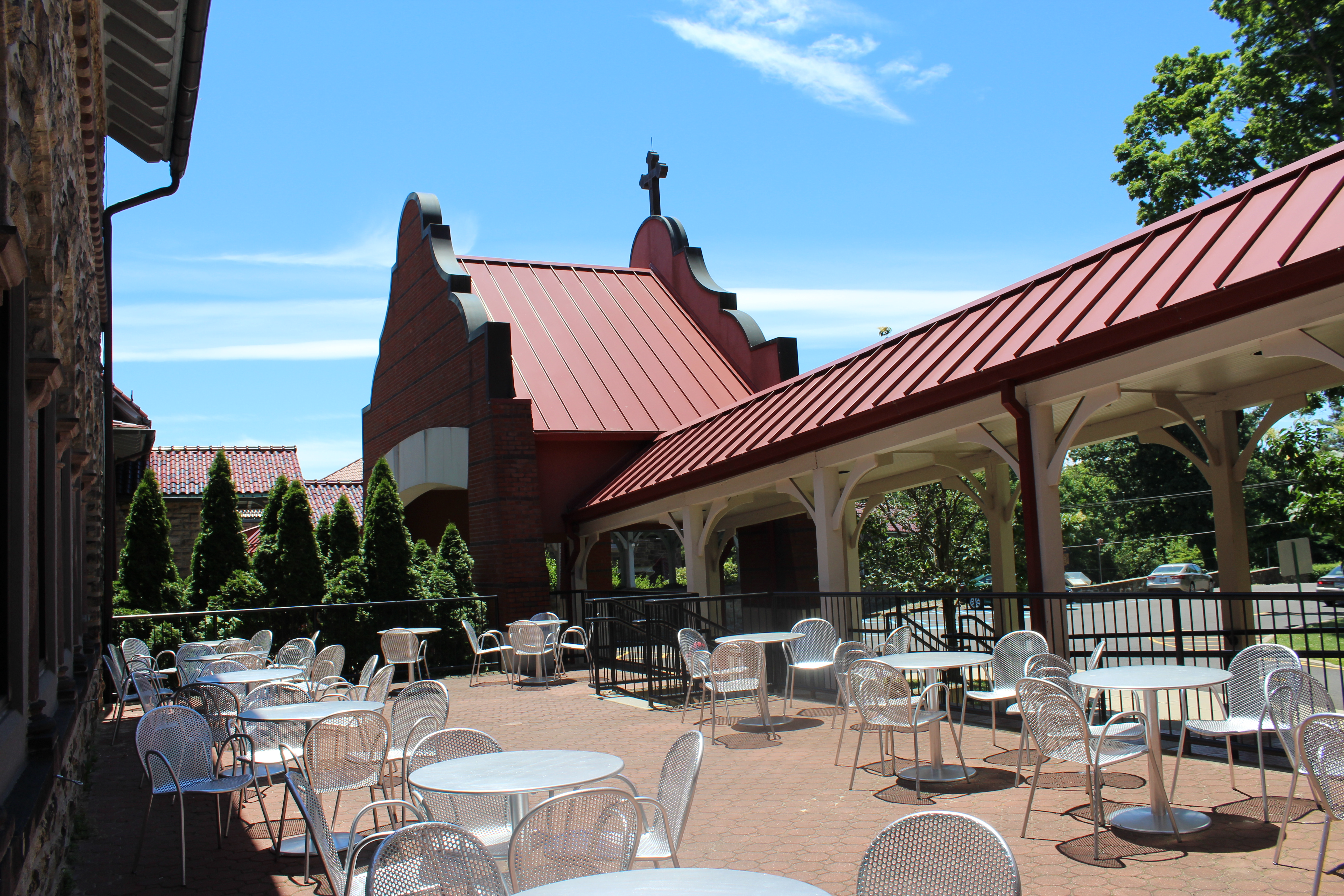 Keep in mind, the National Shrine of Saint Katharine Drexel is one of the few places that have a designated Holy Door of Mercy!  You will get to walk through that door on the morning of the Retreat!
I'm working on some added fun too 🙂  I hope you will reserve your spot if you have not already!
If you would like to attend the morning/lunch part of the Retreat, mail your name, email address and $17.00 to:
Amy Brooks
Prayer Wine Chocolate Retreat
P.O. Box 194
Hatboro, PA 19040
Once I receive your payment, I will email you and let you know you are on the list of retreat attendees!
The address of the National Shrine of Saint Katharine Drexel is:
1663 Bristol Pike
Bensalem, PA 19020
Would you like to read more about Saint Katharine Drexel?  I wrote about her in this article Hear, Listen, Understand: St. Katharine Drexel's Prayer for America
Are you unable to make it, but have prayer intentions you would like me to bring?  Please comment below or email me – I'll be happy to pray for you!
Questions?  Email me at prayerwinechocolate@gmail.com
Looking forward to talking with you!
Love,
Amy