Confession: I am NOT an avid reader. I'm actually a very slow reader. So, I rarely have time to read a book . . .but these books I read left a lasting impression.  If you are looking for a book about . . .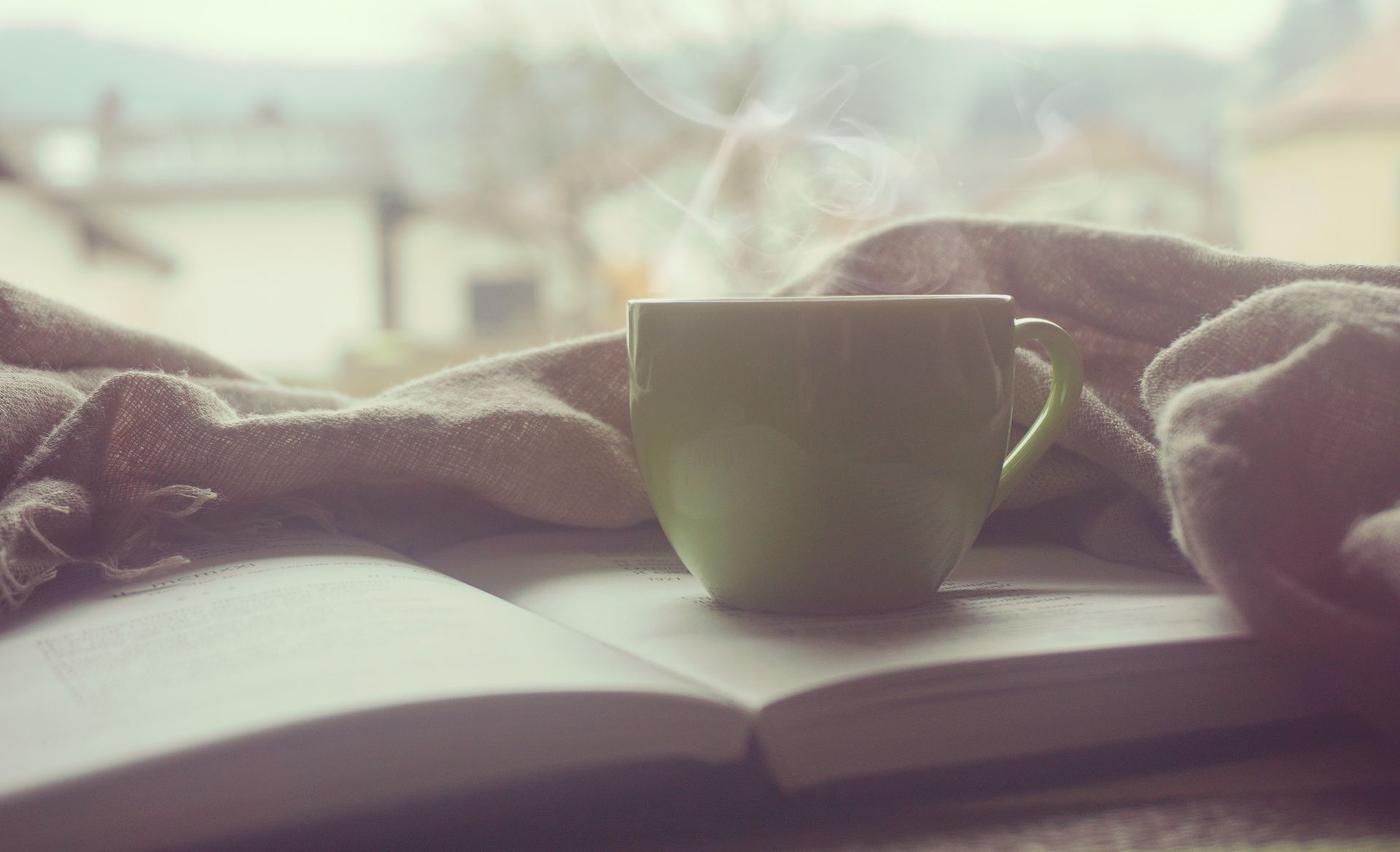 This article contains affiliate links.  Thank you for making it possible for me to continue to write!
Heaven is For Real – I started reading this book before bed one night, and by the next day, I was done.  I could not put it down.  Normally it takes me at least a week to finish a book, but this was extremely easy to read.  It was also fascinating and comforting. From the assurance that all miscarried children are in heaven – to the details about Jesus, Mary (check out the added information in the back – I was only reassured of Mary's role from this non-Catholic child's experience) and the Holy Spirit, this book brought me peace and hope.  As always – the book is better than the movie!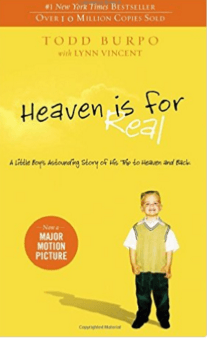 Instant Mom – I started reading this to hear more about Nia Vardalos' road to becoming a mother, but soon found an inspiring, funny story about how dreams come true.  Nia not only describes her road to motherhood (which is incredibly inspiring) but also her road to Hollywood.  She is hilarious and down to earth.  Her testimony about her journey to both Tinseltown and Motherhood is enjoyable from start to finish.  I recommend this book to anyone and everyone – from those going through infertility, for those hoping and praying for success in their career and for anyone who loves a good laugh!
I read this book, but the link above is for the audio CD set – incase you're busy and want something to listen to in the car. This is actually Immaculee's second work – the first recounts her experience during the genocide – and how praying the Rosary helped her survive and overcome such an unimaginable tragedy.  Led by Faith has a chapter dedicated to summarizing that experience – so you don't need to read her first book to understand and appreciate Led by Faith.  Immaculee, through her Faith in God, forgives the unforgivable.  Her account of the Rwandan genocide and her own personal journey to America is more than inspiring.  I highly recommend any of her books.  I also recommend listening to her talk in person if the opportunity ever presents itself.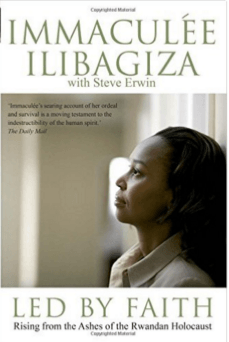 There are nights when I just want to read a short story.  I love reading true stories from people who experienced something extraordinary and heart-lifting.  When I longed to become a mother, miracle stories kept my hopes up and assured me  that prayers do get answered and miracles do still happen.  I love that I could read as little or as much as I wanted before closing the book and getting some shut eye.  It really helped me end my day on the right note 🙂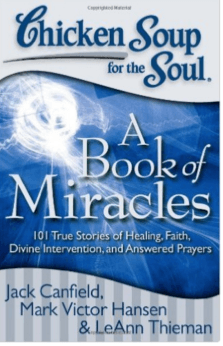 My Sister's Keeper by Jodi Picoult had me glued to each page.  I could not put it down.  I never saw the movie. I highly recommend this book if you are looking for a good work of fiction.  This is actually the only nonfiction book I have on this list.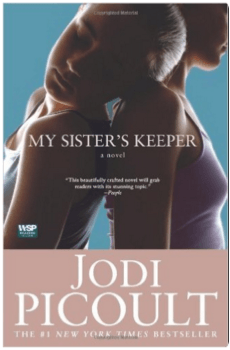 Have you read any of these books?  Which would you recommend?
Sharing this on a link-up at Theology is a verb and Reconciled to you