I love red wine . . . but when it's hot, my drinks get lighter!  Here are some awesome cocktails I recommend for the warmer weather!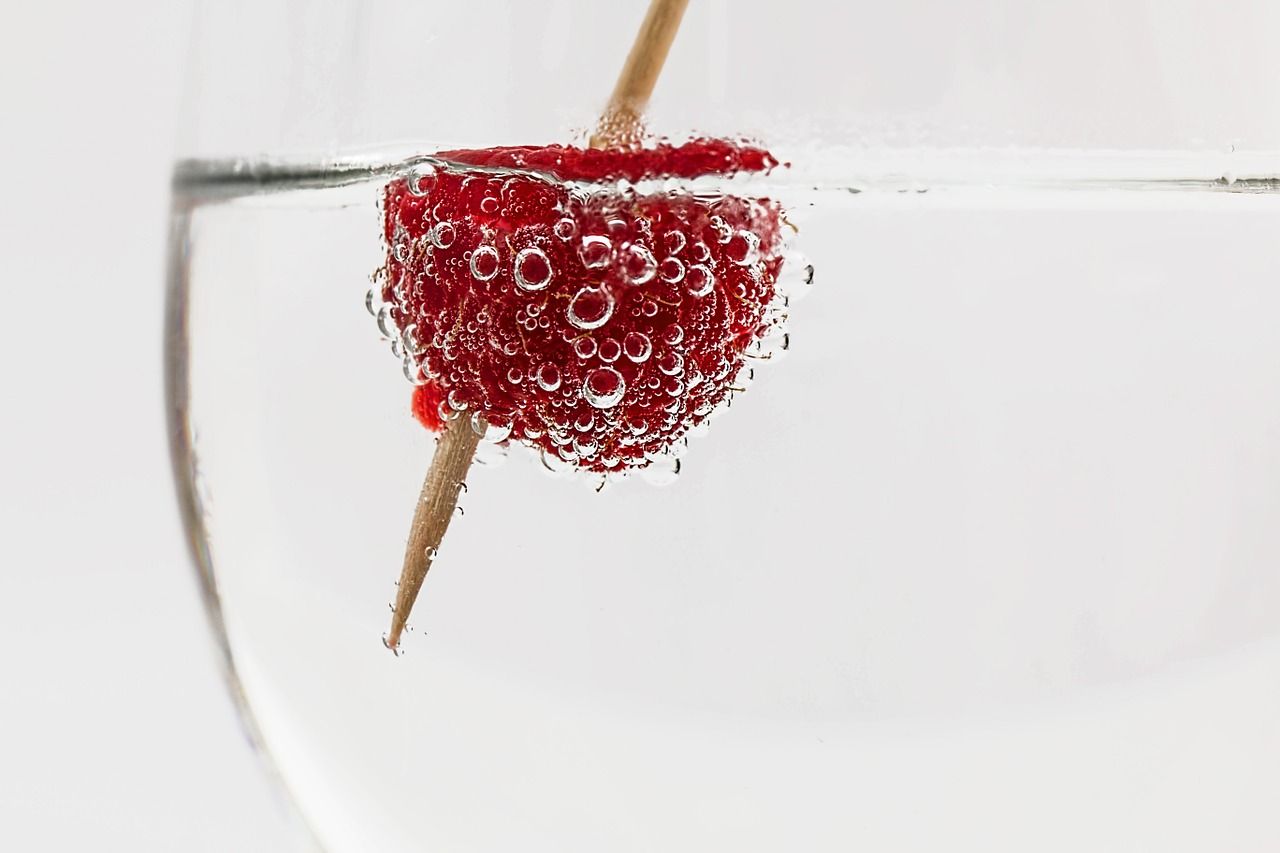 Wines:
Cocktails: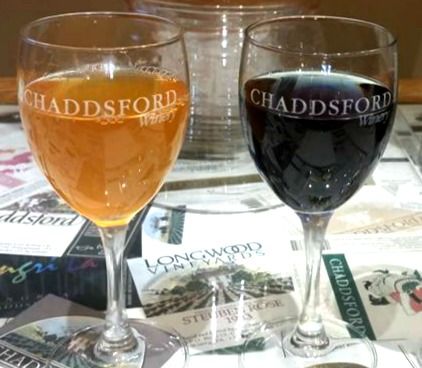 The FN-ZWINES7
2oz. of White Wine (recommended: Chaddsford White)
2 oz of Peach Syrup or White Peach Liquer
2 oz. of Cranberry Juice
2 oz. Pineapple Juice
A squirt of fresh lime
This is a peach wine based drink and the perfect alternative for the old "punch in a bowl".  We plan to make a giant batch of this for our next party.  It was sooooo goood!!!
Bluke Skywalker
5 oz. of Red Wine (Recommended Chaddsford Red )
1/2 oz. Blue Curacao syrup or Blue Curacao Liquer
1/2 oz. Grenadine
My husband and I went to Chaddsford Winery's tasting room for a special "Cupcakes and Cocktails" pairing.  All the drinks were given "Star Wars" themed names!  These two were our favorite. Delicious!
2 750 ml bottles of Moscato
20 oz. can of crushed pineapple
1 1/2 cups of coconut rum
Combine all the ingredients in a large pitcher.  Refrigerate overnight and serve, chilled 🙂
And for those who prefer a Margarita in the hot months . . .
Cheers!