Have a baby shower on the calendar this Fall? Want to add an original, yet useful gift to the new parents' present?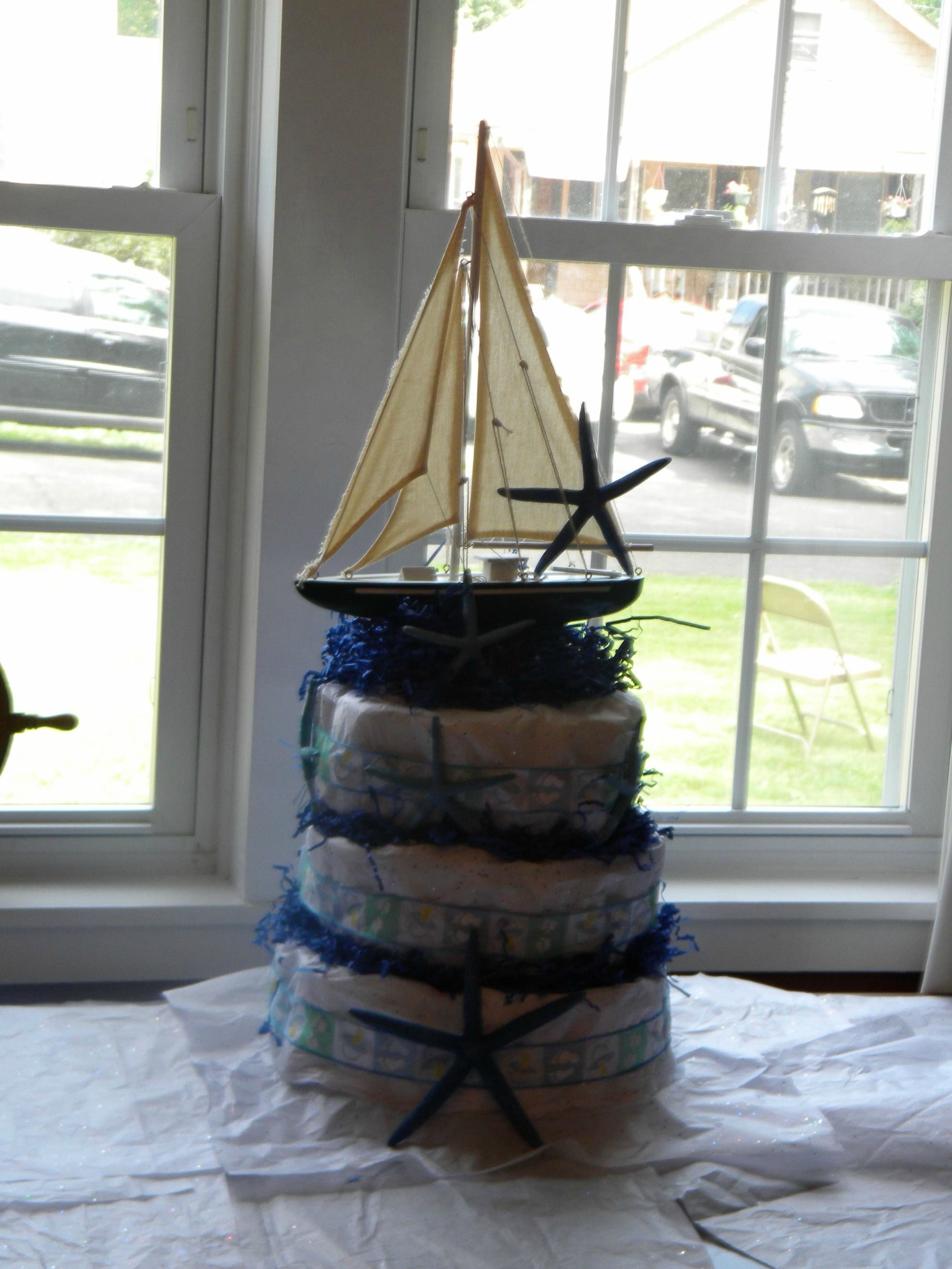 This post contains affiliate links – if you purchase using them, I make a small percentage.  Thank you for your support!
I asked a group of moms: "What was the best baby shower gift you remember getting that you did NOT register for?"
They came up with some great answers!  Here's what the Mom's are saying:
I'm putting this one first, because not only did one of the moms in the group I asked mention it – but this was given to me for our son and it was the BEST.GIFT.EVER!
It doesn't get lost like the other ones.
Babies can find it on their own when they lose it at night because of how big it is.
It doesn't fall out of the crib that often – again because of the size.
And, "baby ducky", is my son's favorite toy, object of comfort in the whole world!  He is four and even though we have removed the pacifier from it, he still sleeps with "baby ducky" every night!
"Baby Ducky" was not on our registry.  Matt's aunt bought it for us.  I am still so grateful to Aunt Suzanne!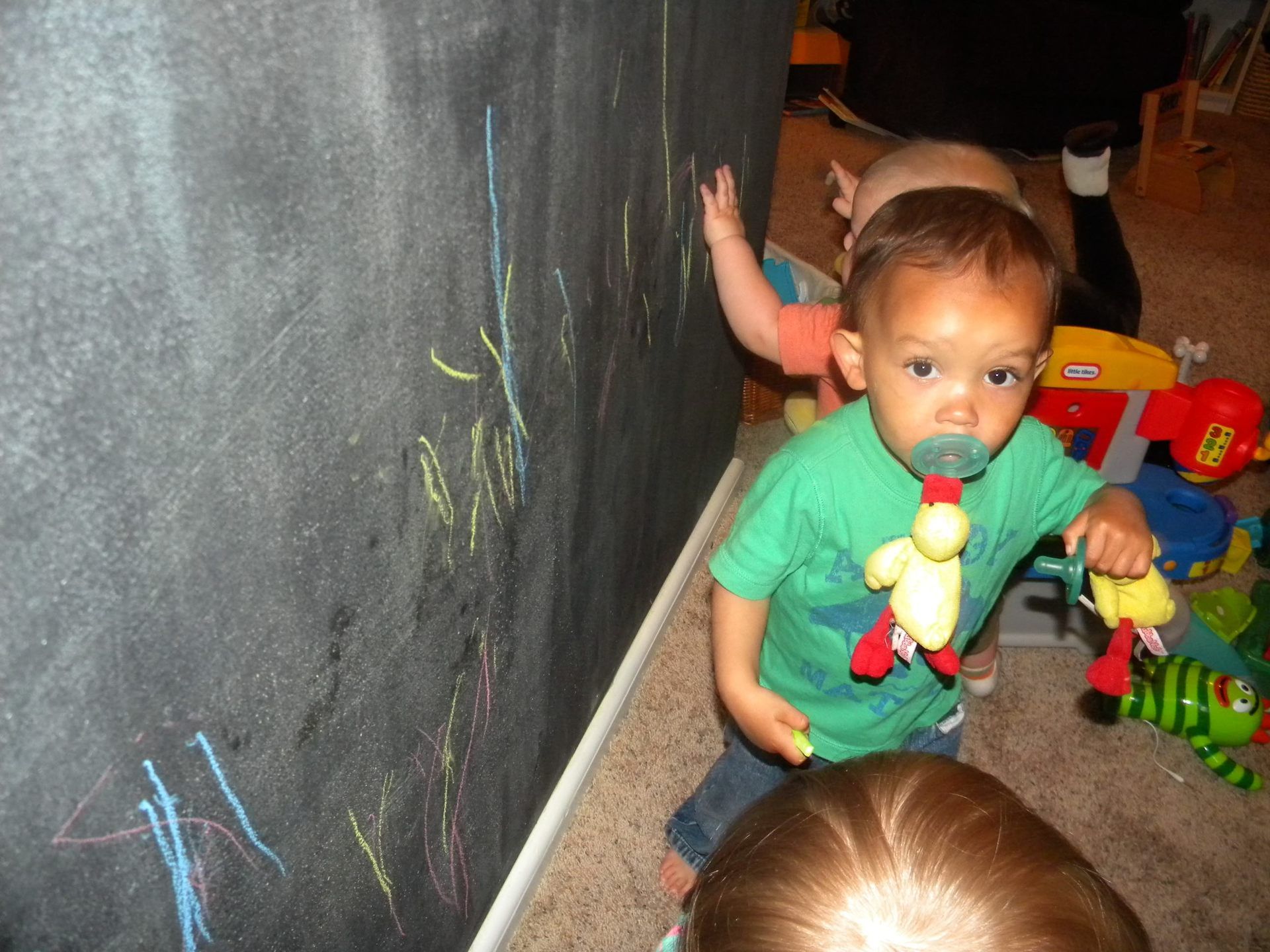 This too is on the top of the list because it was another gift I did not think to register for, but was grateful I received.  Another mom said the same.
We still use these bowls, and sometime even the spoons!
This was a very popular answer.  I had never even heard of it!  Apparently this is an awesome gift!  Check it out – it's a best seller on Amazon, and included as an Amazon Prime purchase!
This one another suggestion from a mom that I had never seen – but instantly know why it's awesome!  How often a mom brings her baby to a house that is not "baby-proof".  This is so perfect to have in the car and it folds up so compactly!  The big ones we all register for are not fitting out the door or in the car without taking them completely apart!  Great gift!
Apparently these blankets are worth the investment.  Great for swaddling, light weight, and tend to be used for everything  – up until baby is 3!
This is another gift we were given and someone else mentioned.  It's so awesome comparing how much bigger his hand is every year when we hang it up!  There are other options for Baby's First Christmas ornaments on Amazon too – my favorites are the Hallmark Ornament (we got this for our son in 2013 – it was a Rocking Horse) the shoe one this year is also adorable! And the Lenox Rudolph is also really cute!
It's like someone is giving you sleep as a gift.  This is the best invention ever.  When you are already sleep deprived – and baby wet through her diaper.  Oh my goodness – quick and easy.  And honestly, changing crib sheets should be counted as going to the gym.  Genius invention.  Although the link above would be ideal, if they are not in your budget, here is a more affordable buy: QuickZip Crib Extra
Some moms mentioned books.  I added the bath books.  I never used them in the bath – but my son just LOVED holding them, looking at them and, yes, chewing on them.  I would have never thought to register for these books, but I was so grateful we were given some.  Any other book in his teething days couldn't have been played with as much.  He would love those books all day long and that was fine with me!  Here are a few cute ones available on Amazon:
Sassy Book Set; Sassy First Sounds Book Set and Sesame Street Elmo's World Books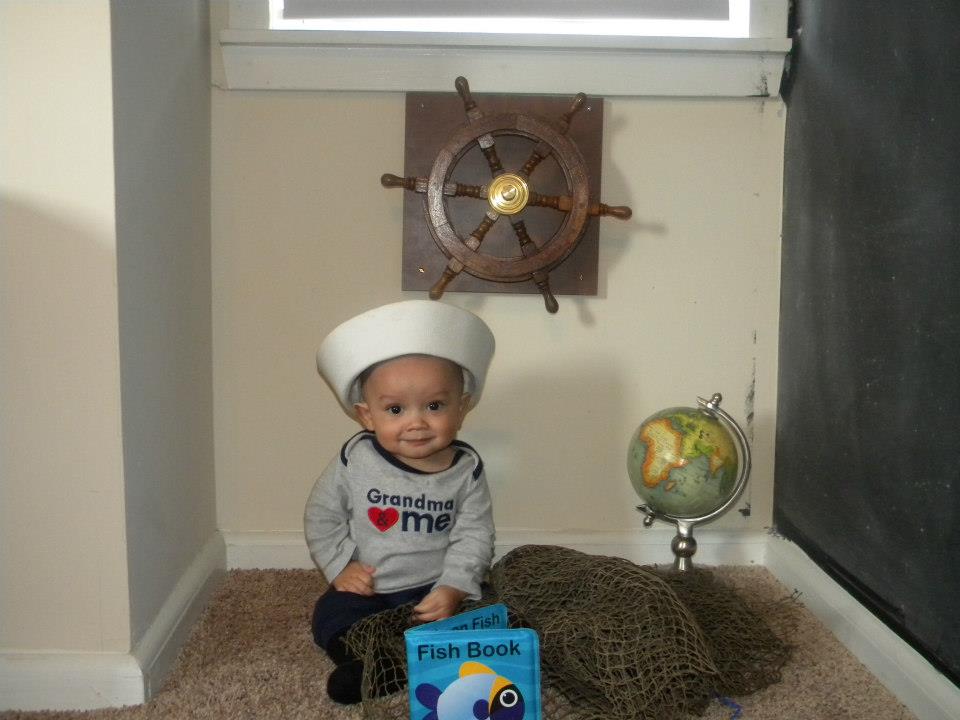 These bins are GREAT!  I kept diapers in them.  I use them for shoes.  Another mom said she got one and now puts her daughters legos in it. Here are some of the moms suggestions to put in the bin for an awesome gift:
Gift Certificate for Mom to get a massage, or a pedicure and manicure (this was a very popular answer!!)
Photographer/Photo Club gift card – many photographers sell "baby's first year" packages and moms LOVE this gift!
10. Hire a Cleaning Lady/Man or Service 
A few of the moms said they had this given to them and they couldn't have been more grateful!  I gotta say – THAT is an awesome gift!
What would you add to the list? Please share!