I often wonder if our hopes to adopt without an agency are, well, "ridiculous".
It's been over a year . . . and we are still waiting . . .
But then I hear a quote like this one:
"Unless you are willing to do the ridiculous, God will not do the miraculous. " Mother Angelica
Mother Angelica passed away this week.  She was the founder of EWTN and was often seen on the television channel in full habit giving talks about faith.  Since she passed away, my newsfeed is flooded with some of her quotes.  So many awesome quotations! This woman was a riot! By far, my favorite quotation is the one above.  "Unless you are willing to do the ridiculous, God will not do the miraculous."
It doesn't take me long to reflect and remember moments in my life where I did something that seemed to be ridiculous.
I went away to college with no money and no real plan of how I was going to pay for it.  Through Divine Intervention I lived at college for four years, graduated on time and my undergrad loans are paid off.  Believe me, this is nothing short of miraculous.
My husband and I adopted a baby who we were told "is very sick".  No other information was given, we agreed.  Then more information was given – and it was all extremely vague because, honestly, no one knew how and if his health would improve. We ran to him – and now he is running . . . and jumping, and reciting his phone number and address, and being the beautiful, compassionate soul God made him. He is a miracle.
I resigned from my teaching career to be a stay at home mom.  We couldn't "afford" it. . .  but all I kept hearing is "God will provide".  And He has . . .
I wish I was writing this post to say, hey – it worked!  We adopted a newborn.  No – we adopted newborn twins and they are both sleeping right now while I type.  I wish. However, I believe that the Lord is sending me some reassuring messages.  My husband and I's "ridiculous" journey of pursuing adoption without an agency has brought some amazing blessings and unimaginable doors have opened!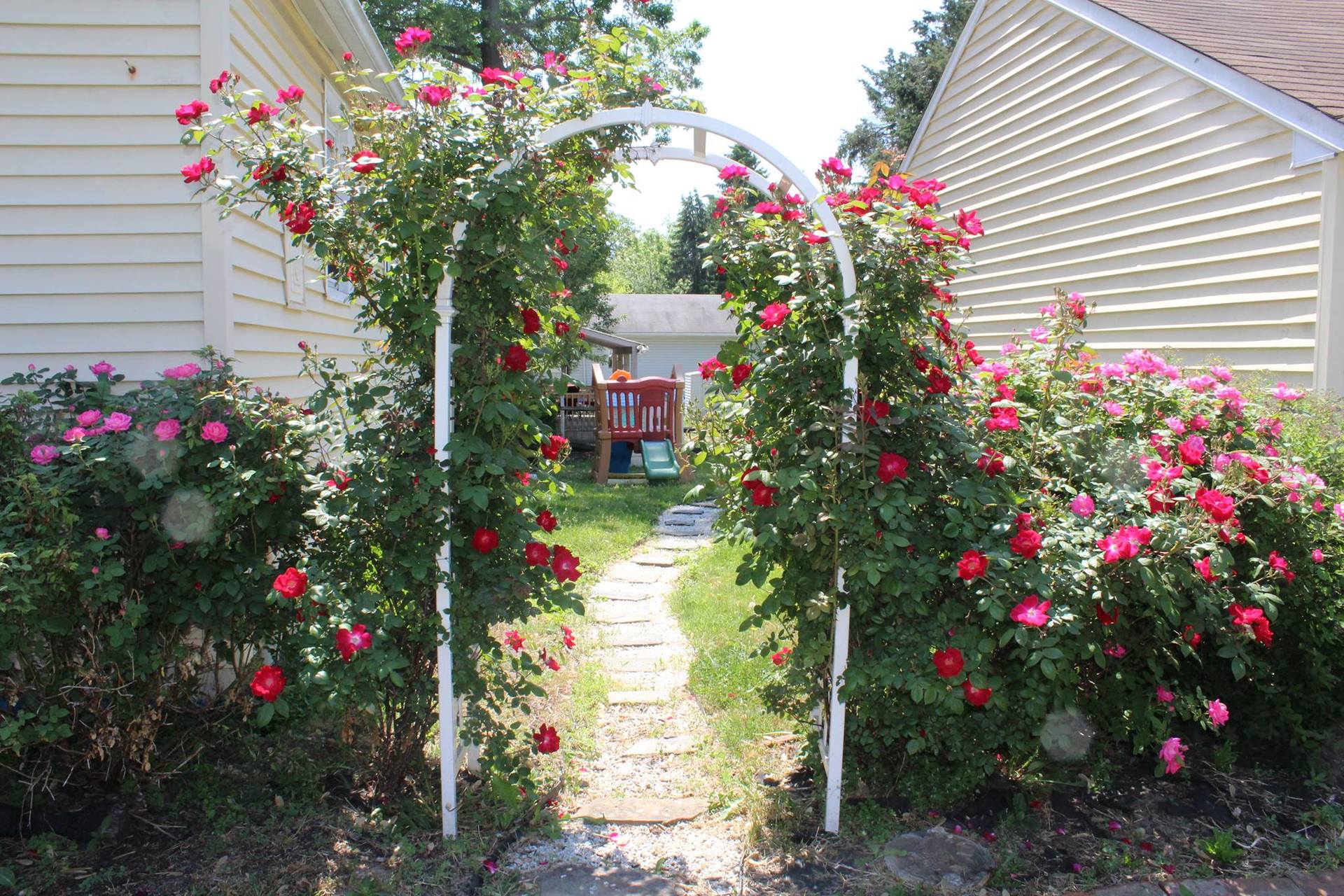 Until last January, I was unfamiliar with the organization A Baby's Breath.  A Baby's Breath has five crisis pregnancy centers within driving distance from our home. Someone told me to send our adoption profile to them.  One Saturday morning I sat down to write a letter to them. As I began to type, the President and Founder of A Baby's Breath sent me a friend request on Facebook.  About a month later I was speaking at their leadership conference.  One year later I was honored to be the Leadership Conference Coordinator for the organization and the Director of their new adoption support group, "The Rose Garden". 
I am a blogger/writer!  It's not something I gave much thought to before, but with an incredibly sweet and supportive husband – the thought of it became a reality.  I have met so many incredible people in the short time PrayerWineChocolate has been blog! Writing here has re-ignited my faith and enthusiasm for life! Isn't being excited about life a miracle sometimes!!??? I am so grateful for this miracle of happiness and hope!
Radio!  I was a guest on a radio show Monday!  Can you tell that I am still so exited?  And you know what?  I made myself call another radio announcer before typing this morning.  I left him a message saying I would love to be on his show.  Because unless I'm willing to do the ridiculous . . .I think you know the rest 🙂
My hope and prayer is twofold.
 I hope and pray that it is God's will for our family to grow.
 I hope and pray that God is using me to help others adopt.
I feel that the cost of adoption is extremely intimidating.  My heart's intention is that I will soon write a post titled "Pursuing an Adoption without an Agency: How it finally worked".  My hope and prayer is that this journey will help so many other people!  If being ridiculous is God's plan for me . . . by all means – I'm in!
Who wants to be ridiculous with me?