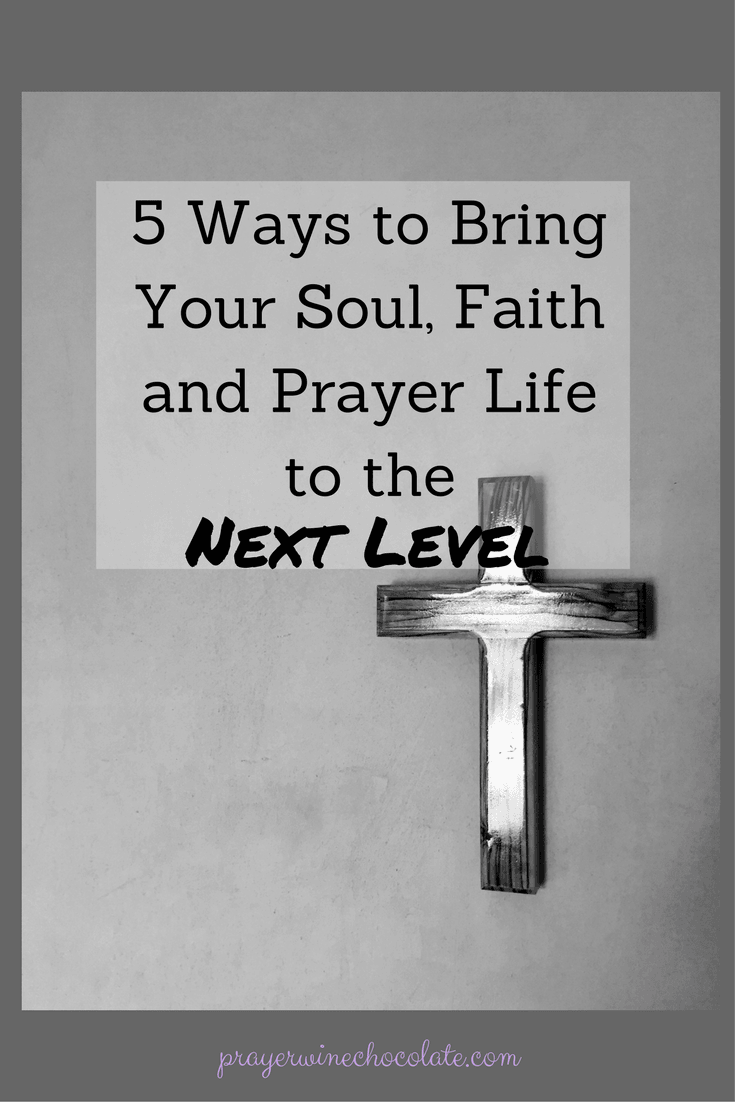 This post contains affiliate links.  Please see my disclosure on the About Me page.

Facebook is a great way to stay connected with family and old college friends.
Pinterest is great for self improvement and new recipes.
Twitter can give you a look at what's happening in the news and sports in a short amount of time.
Instagram can be relaxing.
But social media can also be used to bring your soul, your faith and your prayer life to the next level.
Personally, I love using social media to stay connected with friends and family, add a new recipe to our boring monthly menu, and have some sort of idea about what's going on in the world . . . but I also need the reminder to pray.
Finding inspiration and a faith community can be really challenging in our busy lives.
Our smart phones can easily be a place where we forget our souls and our Creator.
BUT, it doesn't have to be that way!

Sara from To Jesus Sincerely and I have come together with an amazing group of Catholics – from artisans to bloggers, speakers to publishers, non-profit missionaries and business men and women to create a directory of Catholics online!
CatholicsOnline.net  brings together some of the best resources on the internet. Together, our members are reaching out to the world to evangelize and promote great Catholic content and services.
No one needs to give up the reasons you look at social media now – there just can be an added layer.
Social Media can be used to lift your spirit,
remind you to pray,
and encourage you if you feel alone.
Social Media does not have to be a place where we sacrifice our souls,
it does not have to be a place where we forget about our joy for God's creation
it does not have to be a complete black hole for the time we are given each day.
It could be all those things . . . but it does not have to be!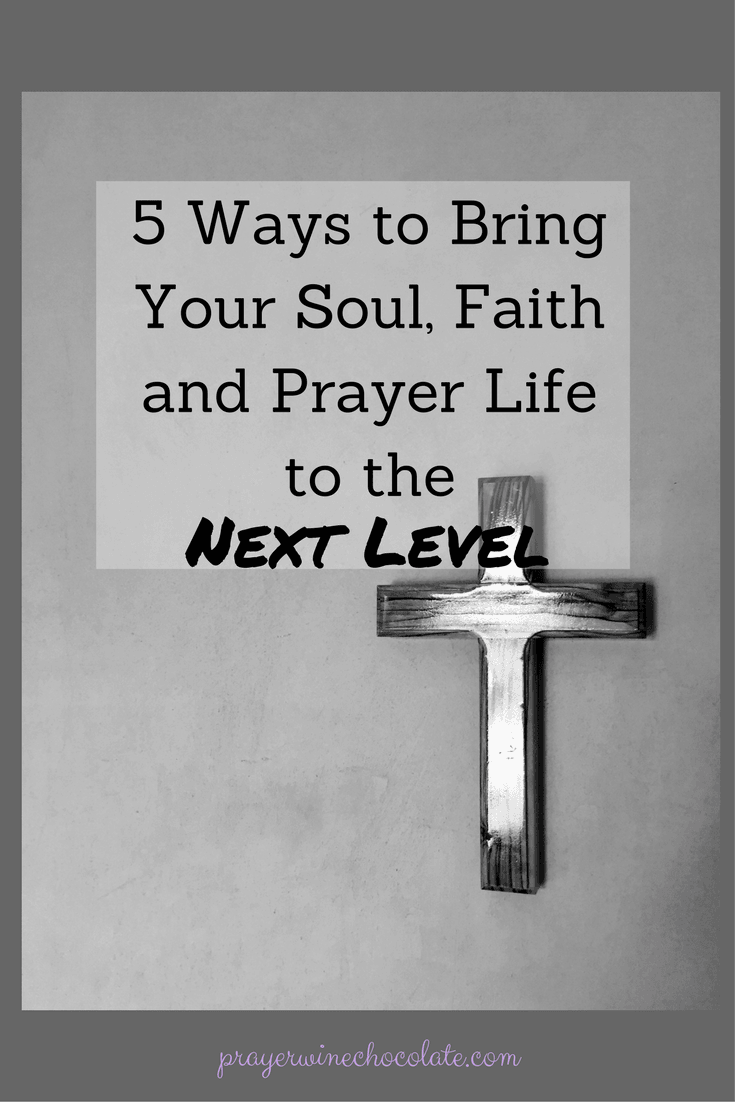 5 Ways to Bring Your Soul, Your Faith and Your Prayer life to the Next Level
1. Do you use Facebook often?
2. Are you on Twitter or Pinterest?
3. Dedicate time every day to purposely fast from social media and be somewhere quiet.
In the silence of the heart God speaks. If you face God in prayer and silence, God will speak to you . . .

Saint Teresa of Calcutta
Our minds and our souls need silence.  In our culture, it is extremely challenging to find a quiet place.
Personally, I find myself putting on the radio without really thinking about it.
Our own voices are constantly talking in our heads if we're not listening to our family, co-workers or friends.
Go to a quiet place.  Do something like paint, draw, color or simply listen to yourself breathe.
Let yourself be silent.

4. Offer "it" Up.
Whatever "it" is . . . offer it as a sacrifice. Driving the kids to wherever they need to be.  Work. Dishes. Laundry. Your workout.  Standing in line.
That thing you are starting to complain about . . . stop.  Stop and consciously "offer it up".
Give it to God.
5.  Pray. Talk to God.  Alone or with Others.
Go to that upper room.  Visit the Adoration Chapel.  Attend Mass.  Call friends and have a wine and rosary night.  Listen to a Rosary CD or App while you drive somewhere. Write in a prayer journal.
Just do it.
And do it EVERY DAY.


Be intentional about it.  Some people are great a getting to the gym regularly.  Others make an extra effort to eat healthy.  Making time to pray requires the same diligence and dedication.  Make it your first priority.
And if you don't mind, say a prayer that I make it mine.
We're constantly being distracted and tempted to think those distractions are more important.
If we want to get to the next level spiritually, we need to nourish and nurture our relationship with Our Lord.
All the people at CatholicsOnline.net want to help!
Learn more at catholicsonline.net
May the Holy Spirit guide you and my the Lord send you great joy, blessings and hope in this New Year!
xoxo,
Amy