Social Media is impacting our culture and history in a way that is undeniable . . . and fast.
If you look at the effect social media has on people of all ages, it can be quite unsettling.
As an adult, studies show the use of certain platforms effect general happiness. For example:
A New, More Rigorous Study Confirms: The More You Use Facebook, the Worse You Feel
For the youth:
The American Academy of Pediatrics established the council in 2007 with the recognition that growing media platforms touch on virtually every health concern pediatricians have about young people: aggression, sex, drugs, obesity, self-image and eating disorders, depression and suicide — even learning disorders and academic achievement.

While these platforms may have some alarming effects, they also have a presence of faith and inspiration.
Catholic Social Media Influencers is a group I created and run on Facebook.  Much more is in store for the future with this amazing community of both men and women who write, own businesses, create products and more.
Each week I plan to introduce you to a few of these incredibly faithful and talented Catholics.  Each of them is doing their best to:
Be who God meant them to be . . . and set the world on fire!
I encourage you to
visit their websites,
follow them on social media
and consider how they can help you grow your faith.
Keep them in mind if your brand desires help in spreading a message or making an announcement.
And consider looking further into the services they provide.
Without further hesitation, allow me to introduce you to:
Sara Estabrooks
Hi! I'm Sara, author of ToJesusSincerely.com. On my blog, I open up my personal prayer life to you, and I hope you will open your heart and pray along with me. My meditations (and blog name) originate from my personal letters to Jesus, handwritten during Eucharistic Adoration. In my monthly Virtue Challenge, we pinpoint one virtue to learn and pray about, and incorporate in our daily lives through the grace of God. I hope to have you join me on this spiritual journey, as we develop closer communication with
Jesus our Savior.
Where can you be found on social media?
Facebook.com/ToJesusSincerely
Pinterest.com/2JesusSincerely
Twitter.com/2JesusSincerely
Instagram.com/ToJesusSincerely
What type of wine is your favorite?
My comfort drink of choice is a cup of herbal tea: fruit-flavored, please!
What is your favorite chocolate?
Right now, I could really go for some chocolate covered gummy bears… or almonds… or strawberries… or pretty much anything dipped in chocolate.
What is your favorite prayer and/or quote?
You can learn all about my busy-mom prayer life here. https://tojesussincerely.com/2017/01/16/hey-busy-family-how-do-you-pray/
My favorite quote is from Pope St. John Paul the Great:
"Families become what you are."
It speaks volumes about the potential of a family to grow together in holiness, expanding, influencing, and changing each other for the better. I also take it personally. I want to become the person I am, the person God sees when He look at me, the person He made me to be.
What services do you provide?
Since my goal is to help you grow in faith, I do my best to provide you with free prayer tools. Check out my monthly Virtue Challenge https://tojesussincerely.com/virtue-challenge-home/, and download some prayer printables https://payhip.com/tojesussincerely!
If you're interested in having my voice contribute to your website, contact me about pricing for freelance writing.
My husband and I are also an NFP teaching couple, certified through Couple to Couple League in the Sympto-thermal method. You can read our story here https://www.facebook.com/notes/sara-estabrooks/natural-family-planning-our-story/10100415412836566.
Contact info
tojesussincerely@gmail.com (blog)
chadandsaranfp@gmail.com (NFP teaching)
FUN FACT ABOUT SARA'S WEBSITE: HER 11 YEAR OLD BROTHER SOMETIMES WRITES A GUEST POST!
Ginny Kochis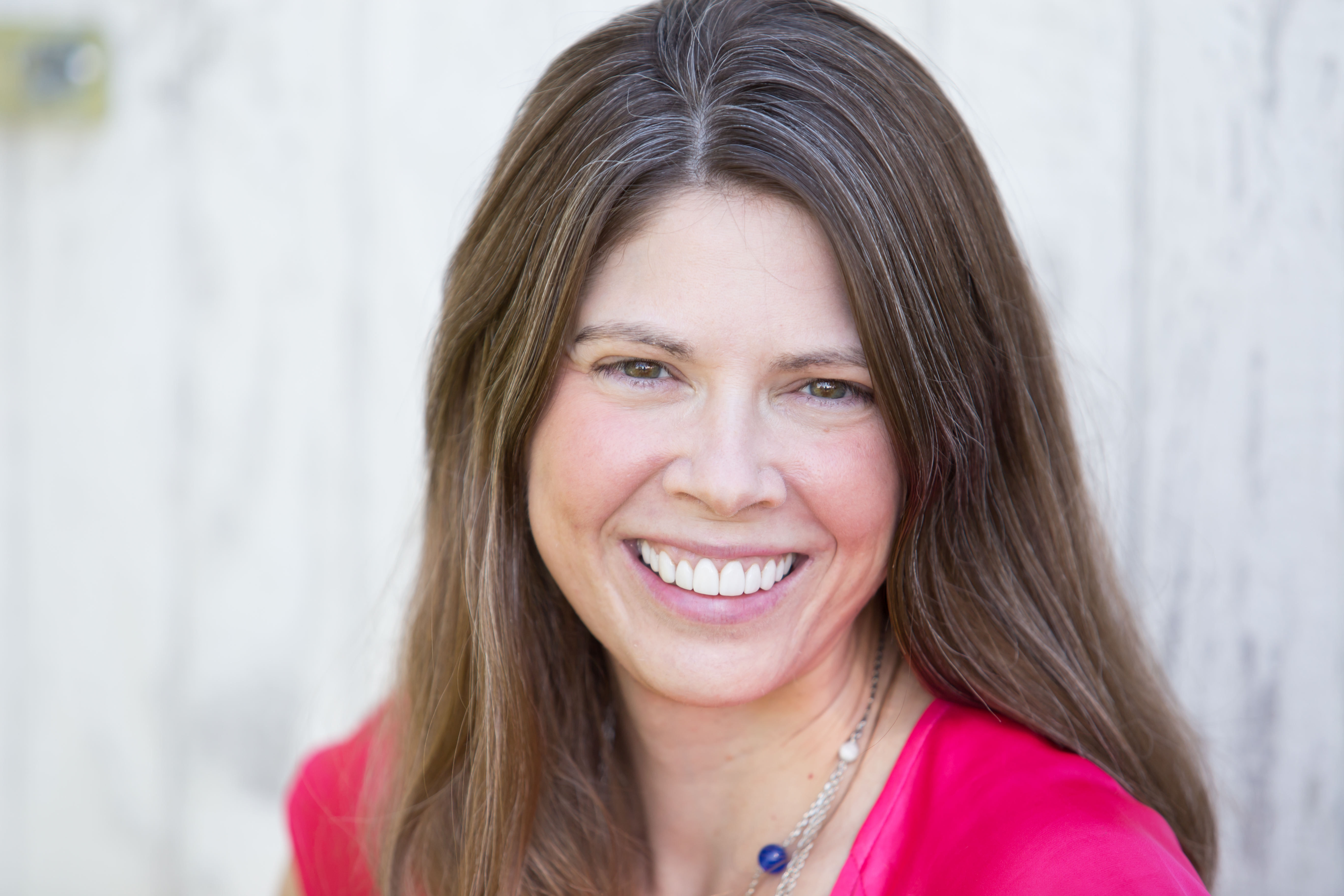 I'm Ginny Kochis, a Catholic wife, homeschooling mom, and teaching writer from the Northern Virginia area. I write with honesty, humor, and clarity to challenge the stereotypes surrounding authentic femininity, gifted and twice exceptional homeschooling, and family literacy bonds, seeking to reveal the truth, goodness, and beauty of the Catholic faith in every piece.
Ginny can be found on social media at:
Facebook: facebook.com/notsoformulaic ; Instagram: instagram.com/ginnykochis;
 Pinterest: pinterest.com/mrskochis ; Twitter: twitter.com/ginny_kochis
What type of wine is your favorite?
Definitely a Malbec, hands down.
What is your favorite chocolate?
Preferably dark, but I'll take anything I can get.
What is your favorite prayer and/or quote?
The rosary. I've always felt close to Mary, but raising a son after having two girls has meant a huge shift in how I look at her relationship with Jesus. It's helped me come to know Christ as both God and man.
What services do you provide?
In addition to offering quality writing instruction both online and in person, I am available for freelance writing opportunities, speaking engagements, and sponsored posts. You can see my resume here (www.notsoformulaic.com/resume); a copy of my media kit is available upon request.
Contact info
Find me on the web at Not So Formulaic or via email at ginny.kochis(at)gmail.com
GET READY, GINNY HAS SOME NEW IDEAS BLOOMING THIS SPRING!  One might find book reviews from her young daughters!!!