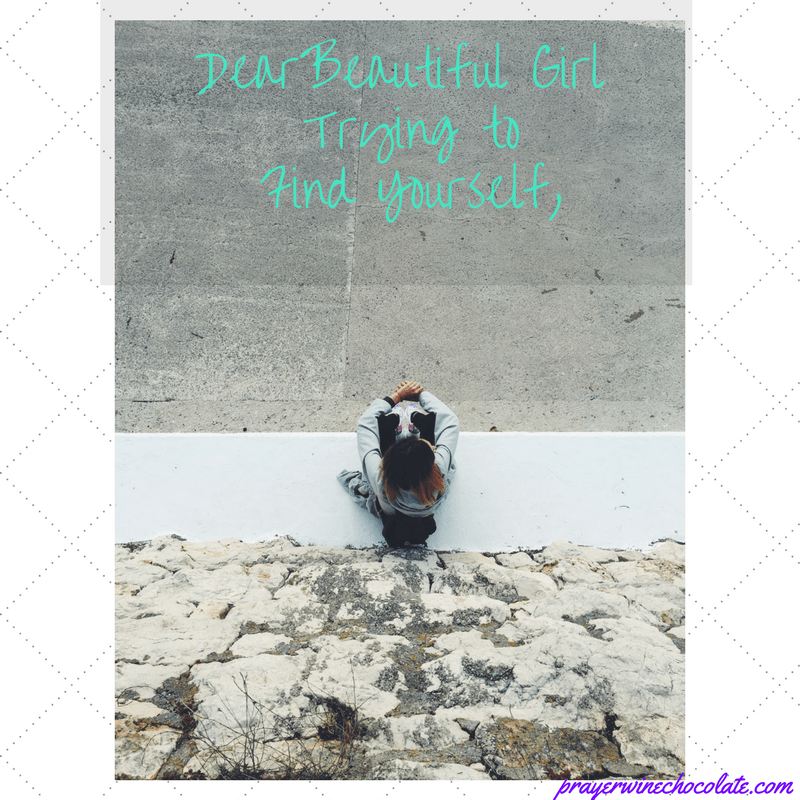 This post contains affiliate links with several businesses. As an Amazon Associate I earn from qualifying purchases. Several other companies and websites allow me to earn a commission when you purchase through the links in my posts.
When I was young, I didn't fit in with the the other girls.
Even though we had similar interests.  Even though we were in the same grade, on the same team and lived in the same neighborhood.
I was awkward.  I was a late bloomer.  I wasn't all that attractive.
I thought I was one of the few who often felt left out.
Looking back, I realize many girls feel this way in what is now called "middle school".
It's a rough age – even if you are pretty and not completely awkward.
I would often go to my Aunts and my mother and confide in them.  It hurt my feelings that I often wasn't included and seemed to have a tough time making friends.
The advice I often received was:
Just be yourself.

Journal for tweens and teens
I remember thinking.
What does that even mean?
Who am I?
How do I "just be myself"?
At the age of 13 I couldn't tell you what my talent was – in fact, I was certain I did not have one.
I could give you a laundry list of what I wasn't good at . . .
I tried every sport, and even though I enjoyed playing, I wasn't a star player.
I tried art . . .nope, no talent there either.
I couldn't play an instrument.  I was only an okay student.
It was a tough age then . . . and we didn't have cell phones, social media and the constant pressure to do "all the things".
Looking back, I can see one of the greatest decisions I ever made was to cling to my faith, believe that God was listening to my prayers, and use His Word in Scripture as guidelines for my choices.
I can't go back and give my 13 year old self a gift.
But 13 year olds are not the only ones that ask:
Who am I and why am I here?
So, quite a number of years ago, I thought of a way to inspire young girls (and the young at heart) to love themselves in a way that allows them to celebrate the fact that: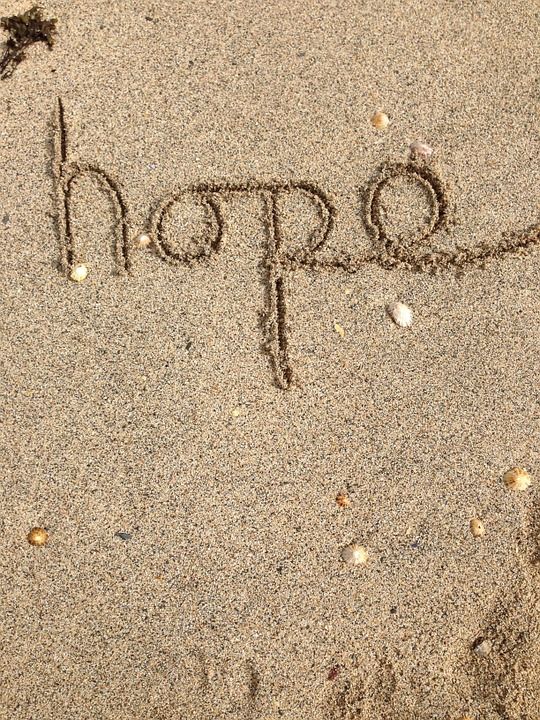 God created her for a reason – a reason only she can fulfill.
God wants her to be cheerful and embrace hope.
God has a mission for her and needs her to act out of love each and every day.
God is there during the rough times, and that those times will not last forever.
God really does give the best advice.
I wrote a book titled:
I had so much fun writing this journal!  I got to be young again!
There are pages that remind the journaler that God made all of creation for us to enjoy . . . and fun questions and games like "would you rather pick flowers or pick pumpkins"???
There are simple short answer questions and thought provoking writing prompts.
There are many inspiring quotes – some are even coloring pages.
There are heartfelt letters inspired by Saints that will truly assure young girls of their worth and God's incredible love.
There are fun pages that bridge prayer life with scrapbooking, selfies and room design.
So . . .
Dear Beautiful Girl Trying to find yourself,
God created YOU for a reason – a reason only you can fulfill.
God wants you to be cheerful and embrace hope.
God has a mission for you and needs you to act out of love each and every day.
God is there during the rough times, although we may not understand how or feel Him there.
God really does give the best advice.
I try my best to help anyone who is searching a glimpse of God's love and plan in my book:
I would be so grateful if you ordered a copy today!
Don't forget to purchase the girls some fun supplies to use with the journal!