As I am sure you know, sometimes life throws unexpected curves and unplanned challenges.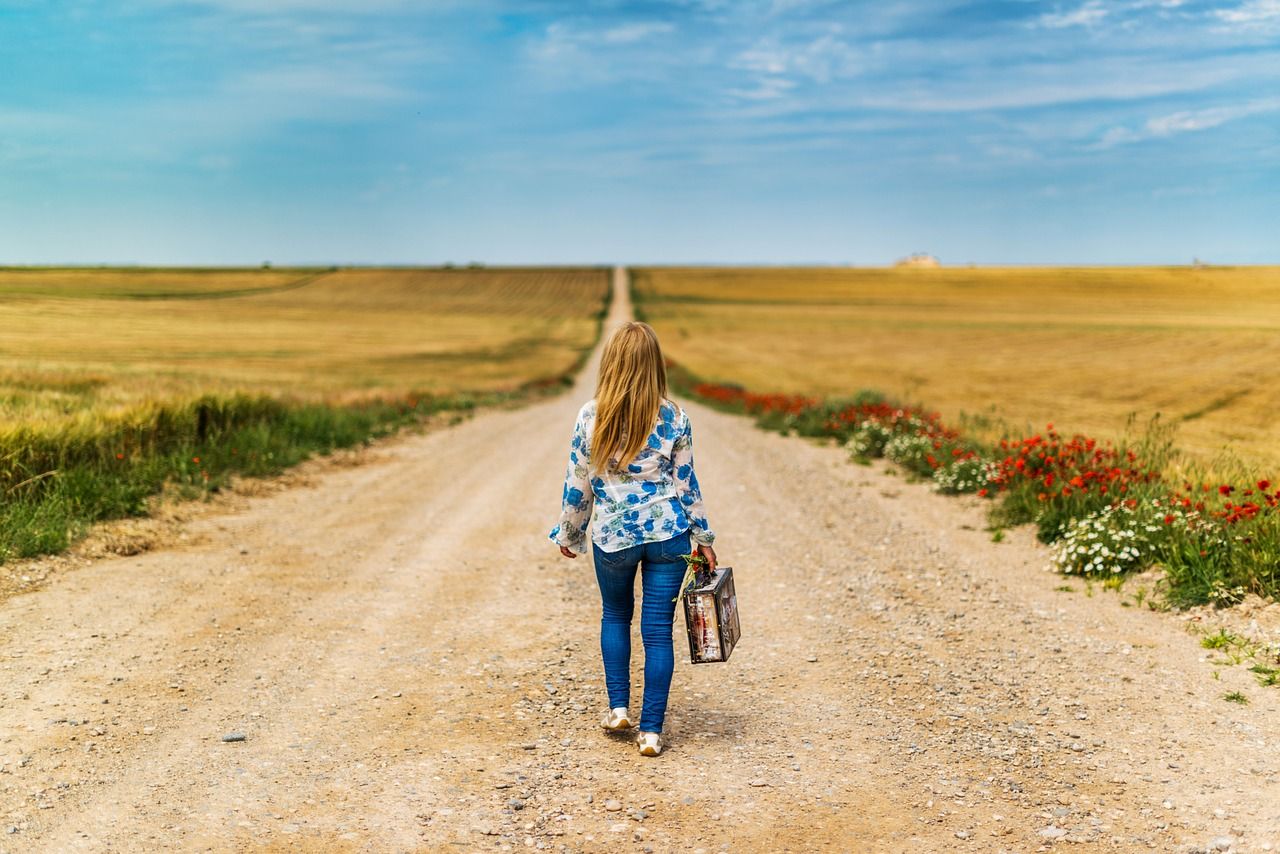 We know you are facing one of life's unexpected challenges. Please do not give up hope.
For Matt and I, we both faced many challenges before we met.  One was the challenge of wondering:  will we ever find someone to share our life with?
Then we found one another, and were eager to start a family right away. And life through us another unexpected challenge. We did not give up hope when becoming parents did not come easily or quickly.
Matt and I believe that hope is so important.
We hope you pray about this decision and find peace in those prayers.
We hope you find people to talk to that really listen and show you all of your options.
We hope you dream of a happy future.
We hope you consider us when choosing a life for your child.
We are a very faithful Catholic couple. We truly believe God has a plan for us, for you and for your baby. We were blessed with a little boy through adoption, who will be a gentle and loving big brother. He loves making people laugh.
We know you are facing one of life's unexpected challenges. Please do not give up hope. Please consider Matt and I when choosing parents for this child. The love and joy we have waiting in our hearts can not be expressed in words. It will shine through in huge smiles, lots of hugs and plenty of fun adventures and everyday blessings.

Our dream is to have children who make happy memories together through their childhood, and become the best of friends into adulthood and throughout their entire lives. We find joy in just making each other laugh every day. We plan trips to the beach every year. Being with other people is always on the calendar, and thankfully, we have a loving family and a large group of friends that allow us to always have something to look forward too.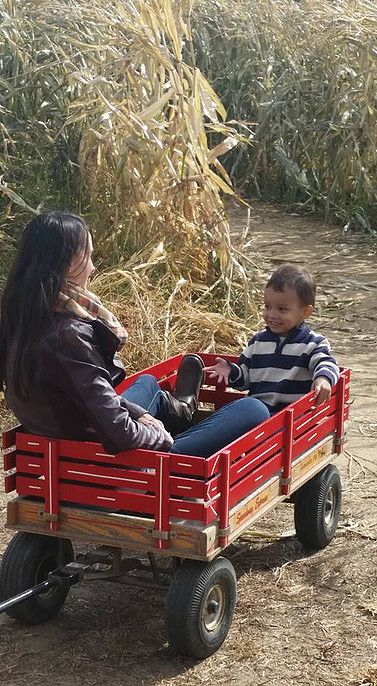 We feel compelled to share our love and blessings with another child. 
We are so glad you made the brave decision to consider adoption for your baby.
We feel honored that you listened to our story.  We hope you found comfort in our words.  
Hold on to hope!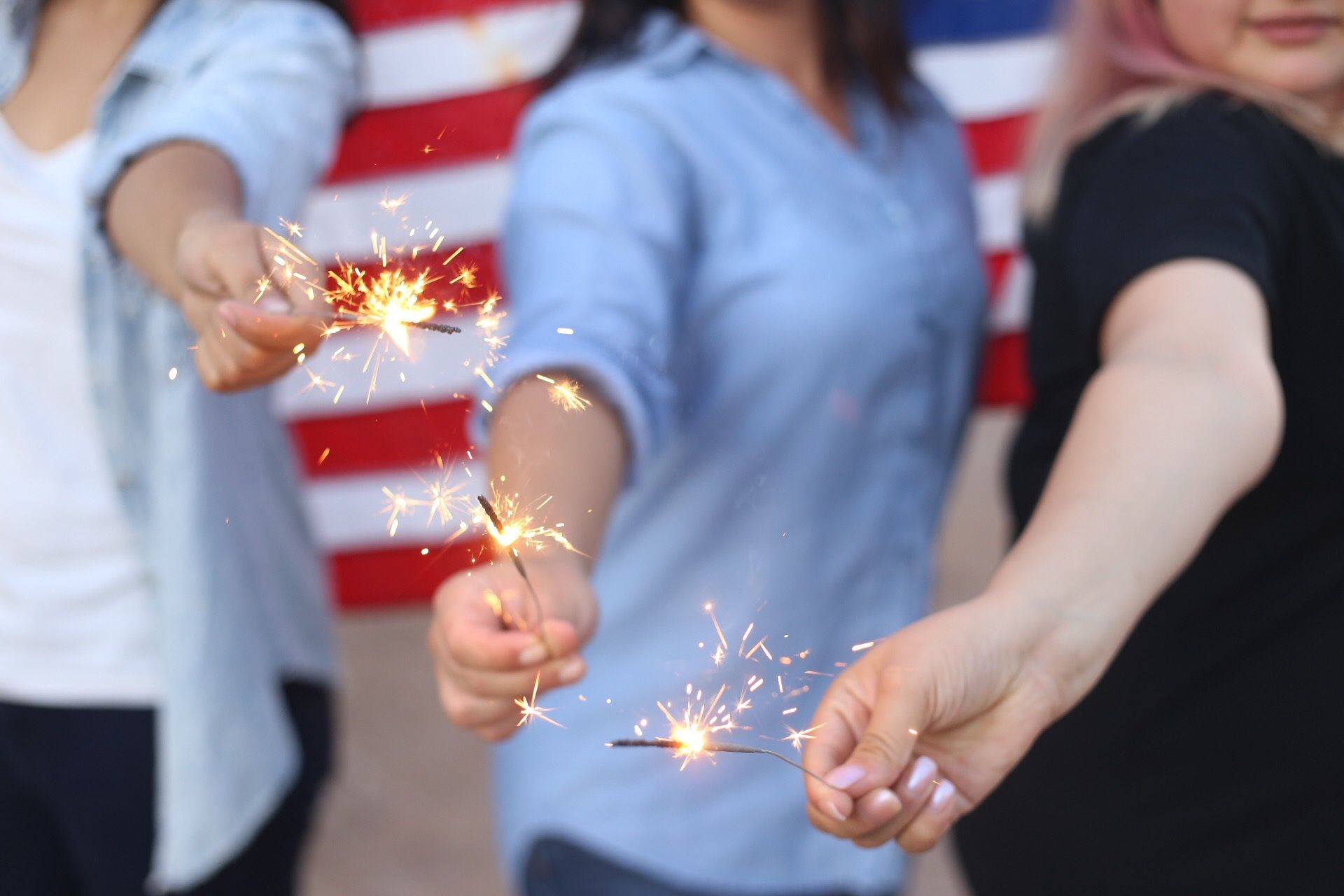 Sincerely,
Amy and Matt
We can be reached by a call or text at 215-550-1957
Learn more about us on our adoption website and our Facebook Page