This post was inspired by the first reading at Mass today; and the homily given by the priest who celebrated the Mass I attended.  The first prayer, given to Moses by Our Lord, is my prayer for all of you!  Thank you for visiting and reading Prayer, Wine, Chocolate!!  Happy New Year!
1. From Our Lord in Scripture
2. From Our Lord in His revelations to Saint Faustina
Let us all remember that Jesus desires our trust in Him, in the New Year and all the days of our life!
Jesus, I trust in You!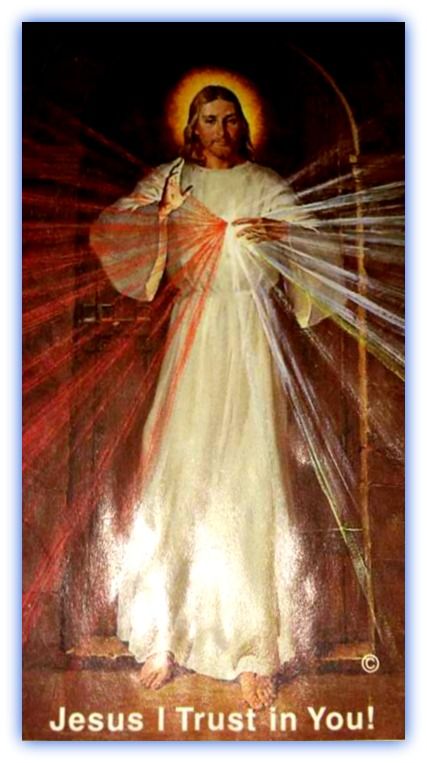 3. From Saint Bernard of Clairvaux, reminding us that Jesus gave us His Mother to be Our Mother too.
4.  From a quote attributed to Saint Catherine of Siena:
This has been a personal prayer of mine – and I truly feel like it has been answered many times!!
Lord, help me to be who You want me to be . . . and set the world on fire!
5. From a hymn written by John Becker: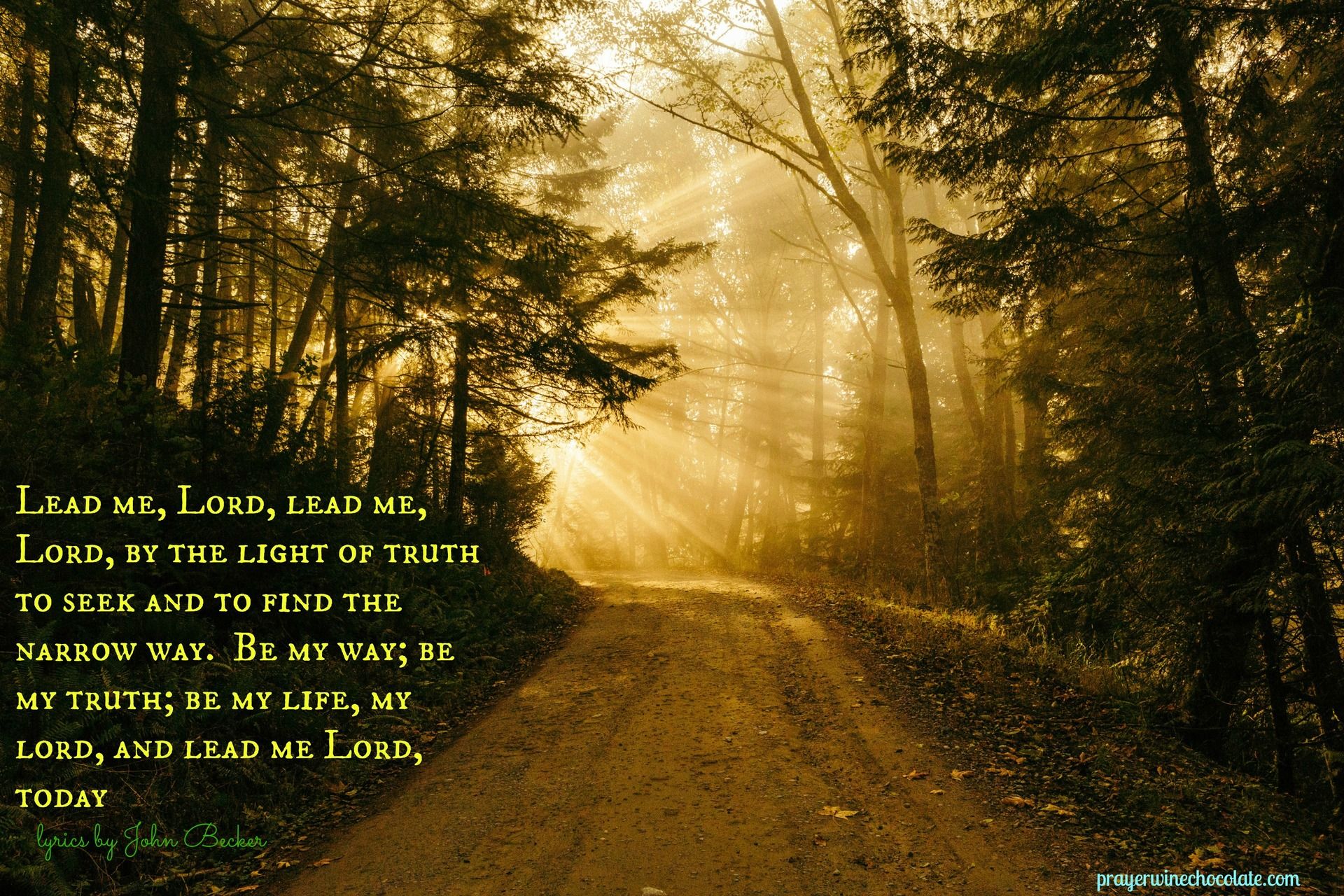 Wishing you many abundant blessings in 2017!  May your faith grow, your hearts be happy and may laughter fill your homes every day!!!  God Bless You!!
Love and prayers,
Amy