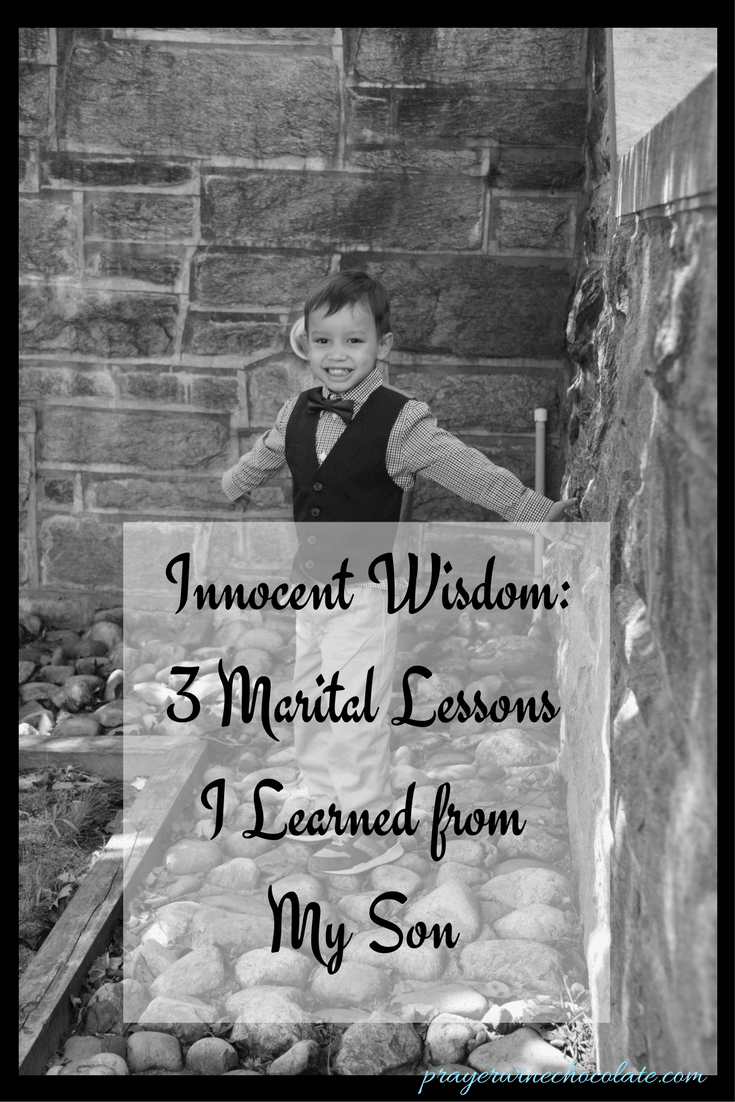 This article contains affiliate links.
They say "to know someone is to love them".
If this is true, which I believe it is, there are not many people in this world that love me better or more than my five-year-old son, Xavier.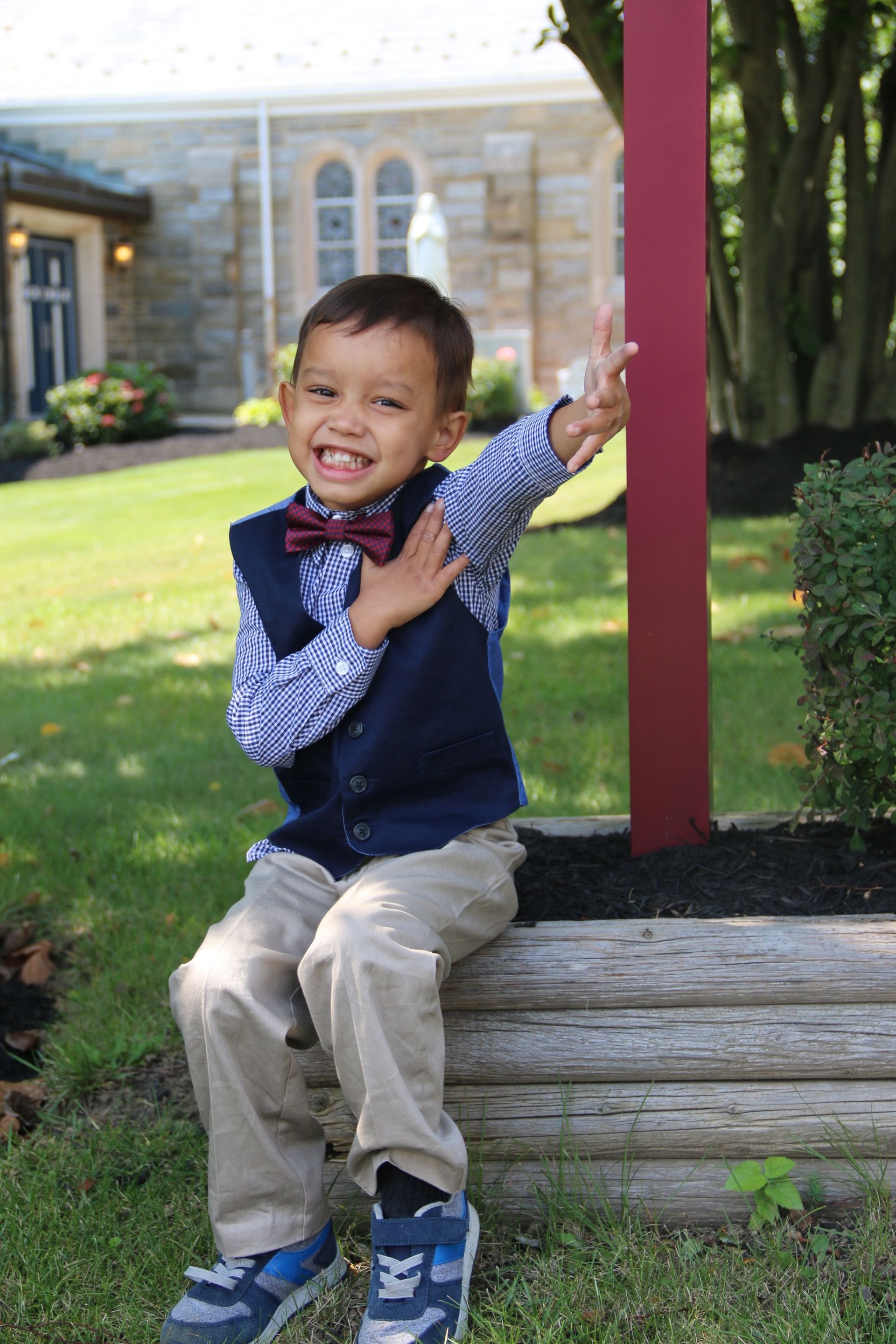 His innocence allows him to love me without boundaries or exceptions.
He is honest, open and forgiving.  He is also wise beyond his years.
One day I was talking to my husband in my all to often used "frustrated voice" and Xavier turned to me and stated very firmly:
"Never be mad at Daddy."
I thought, "that is very good advice" and I recalled Scripture
Love is patient. Love is kind . . . it is 

not easily angered

. . ."

from 1 Corinthians 13:4-7
Confession:  I tend to get easily frustrated. I'm petulant.
My son totally called me out on it.
Noted. Working on it.
Not many days later I was in the kitchen with my son
and my husband was outside.  I might have called to him or said something that Xavier could hear.  I don't remember what I said or what it was about.
What I do reacall is Xavier saying to me – very slowly and clearly –
"You need to be PATIENT."
If you know my son, you know very well that he rarely speaks slowly or clearly.
I need to practice patience.  Got it. Noted.
The last piece of advice my 5-year-old gave me was not through his words, but through his example.
One night our recyclable container was on the curb waiting for the next day's pick up.  An empty gallon of milk was in our kitchen, and Xavier really wanted to be the one to place it in the recycle bin.  I pointed out that he would have to walk to the curb – the bin wasn't in it's usual place (which is right outside the kitchen door).
This news did not bother him at all.  In fact, it excited him!  He begged and pleaded, "Can I please bring it to the curb????"  Can I please go put it in the bin?"
I said yes.
You would have thought I gave the kid a million dollars.
He jumped for joy that he could throw out the milk container.  He smiled from ear to ear that he could walk all the way to the curb and place that container in the blue bin.  He ran to do what I probably would have complained about – or not done at all; and he ran to do it with total joy!
His advice, from his actions and example, was to:
"Serve with JOY."
What a reminder.  How often do I moan and groan about doing a simple act of charity.  How many times could I just put his shoes away and say nothing – rather than complain that once again, he didn't put them away.
This advice hit me like a truck.  This advice had gone into my selective memory loss bank until I finally sat down to write this article.
Serve. Serve daily. Serve over and over and over again.  And serve with joy.
Love and do not count the cost, but be grateful for the person you have the honor of loving.
I need to post this on my mirror and in my car.
Stop getting mad.

Be Patient.

Serve Joyfully.

Marriage advice from Xavier, 5 years old
STOP GETTING MAD: Don't waste time on anger – it steals happy memories!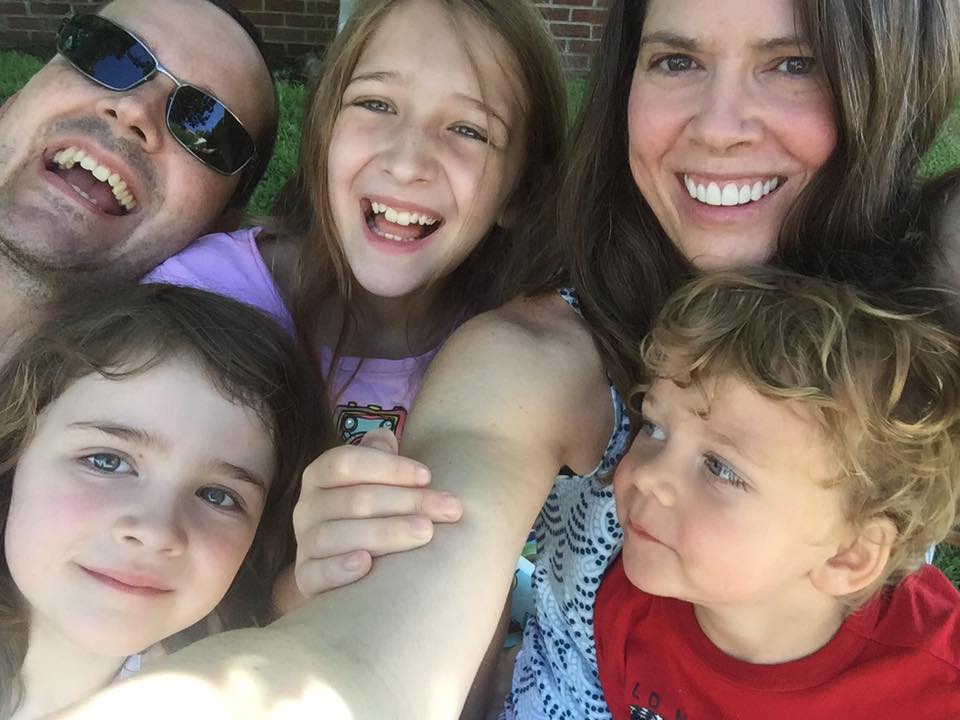 BE PATIENT!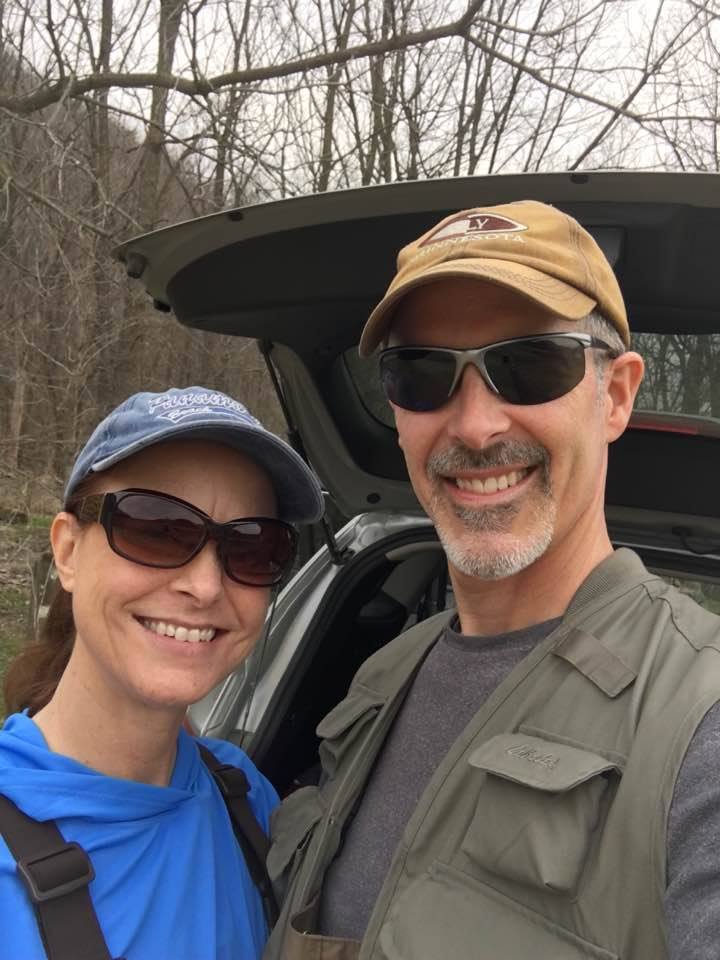 SERVE JOYFULLY!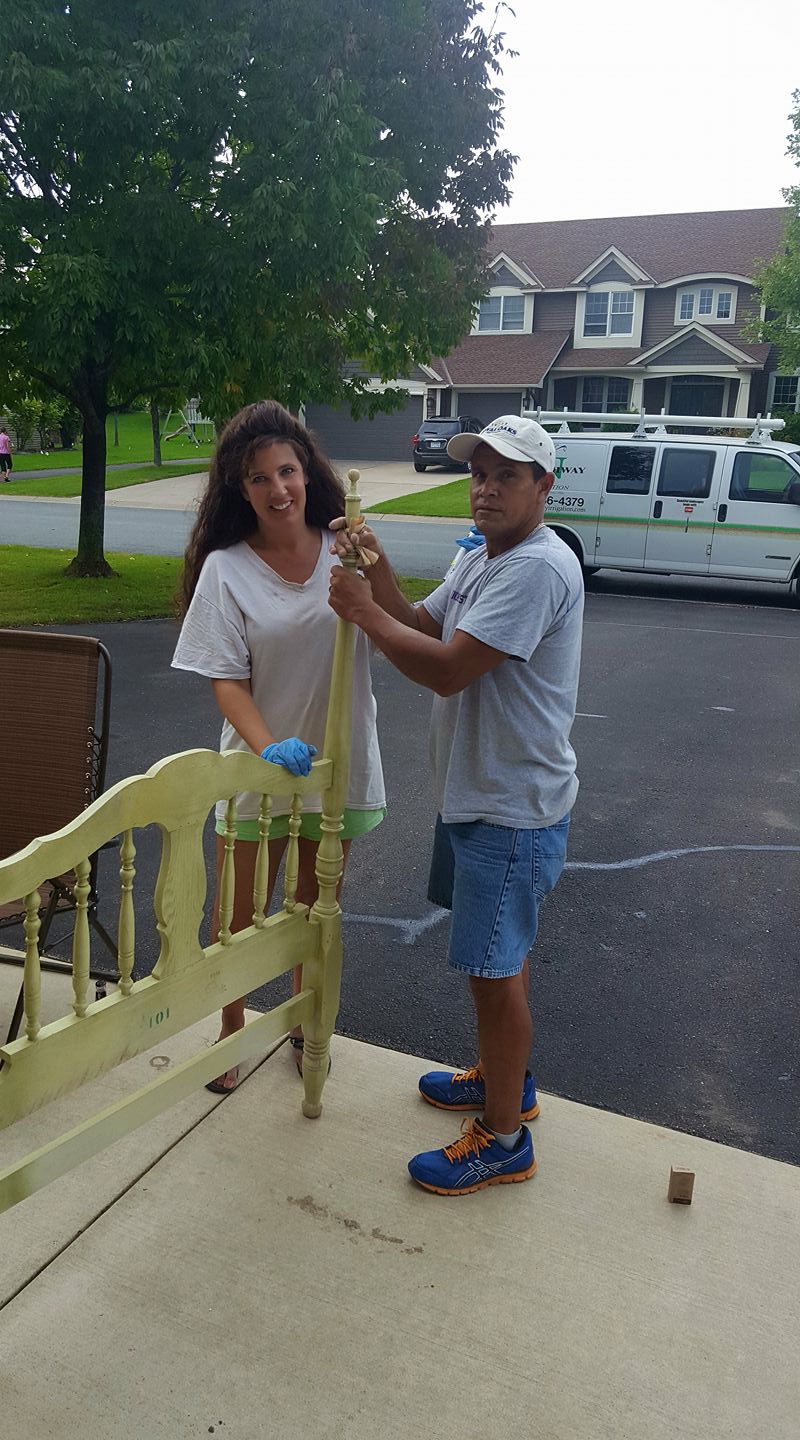 So whether you have been married a few weeks or a few decades, here is the wise advice from an innocent boy: