Last night, Matt and I were sitting in our warm, dry, three-bedroom home with indoor plumbing discussing how we need a bigger house.
Excuse me while I tell myself to shut-up.
According to the National Alliance to End Homelessness:  "On a single night in January 2014, 578,424 people were experiencing homelessness — meaning they were sleeping outside or in an emergency shelter or transitional housing program."
More than 500,000 people in the United States are homeless.  And that is just a quick glance at our country.
An organization known as HOMELESS WORLD CUP reports: "The last time a global survey was attempted – by the United Nations in 2005 – an estimated 100 million people were homeless worldwide and as many as 1 billion people lacked adequate housing."
When I first started thinking about writing about this Work of Mercy, I began to think about all the different reasons why a person or family might be homeless.  I decided to make this post less about words of inspiration, and more about a call to action.  Below are categories of reasons I thought of when I asked myself, "Why are people homeless?".  I ask you to look inside your heart and determine who you feel most compelled to help. Once you discover who most needs you, follow your heart and give a hand.
Why are people homeless?
They are battling

addiction

–   The following organizations help those battling addiction by not only providing shelter, but also assisting with recovery.
They live in extreme poverty – The following organizations will build houses for those who are completely homeless.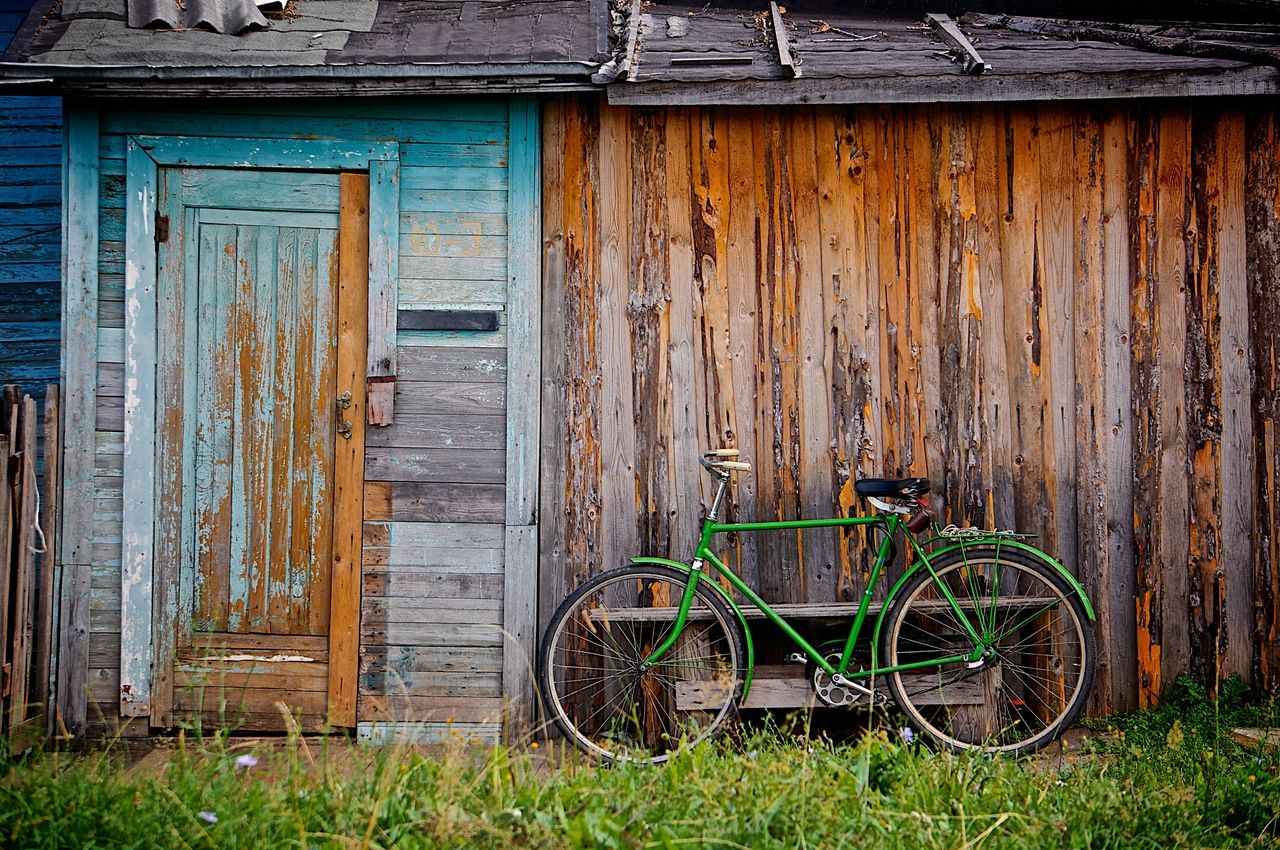 They are escaping domestic abuse
Who cares why, I just want to help!
Is there an organization that helps the homeless you can recommend volunteering with or could use a donation?  Please let us know in the comments!