Do you make New Year's Resolutions?  What's your take on "giving something up for Lent"?  Personally, I don't even bother making New Year's Resolutions.  As for Lent, I think I gave up Facebook a couple of times, but have been "lazy" with truly reflecting on and persevering with either.  I can honestly tell you that I have never, ever said,"I will eat less chocolate".  This year will be no different when it comes to chocolate.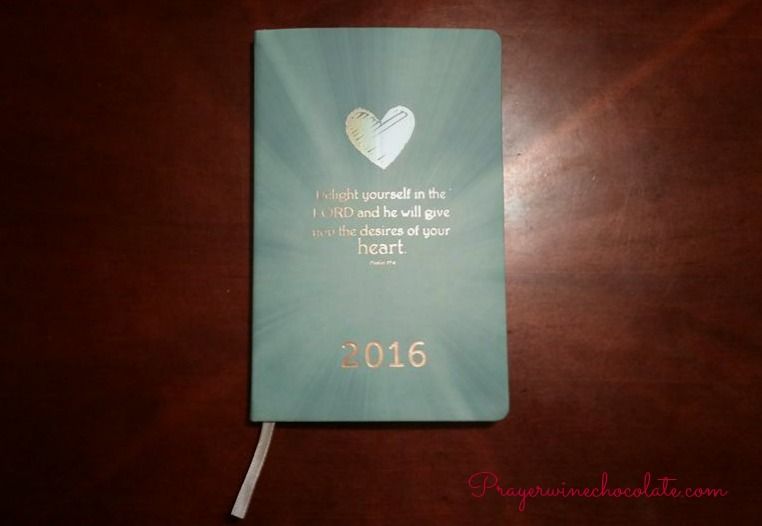 However, I do want to improve my life, health, soul, marriage, skill as a mother, and so on and so forth.  In an attempt to do so, I'm going to make some January resolutions.  We'll see if I make February ones . . . I will make no commitment on that now.  This perpetually disorganized girl is trying this as a baby step.  I need to make sure that this list is attainable, so I am only putting four "resolutions" on it.  They are:
Go to adoration. I was about to type once a week, but again, baby steps.  Before we were a family of three, my husband and I (or at least one of us) went once a week.  When our son finally came home, we needed to adjust, so we gave that up.  I feel like I'm strongly being pulled back.  Not only for my spiritual well-being, but my mental health.  As a teacher of Psychology, I stressed how important meditation is for people.  I need to listen to my own advice.  Wish me luck!
Make "Playtime with Xavier" the first thing on my to do list every day.  I ask my mom friends all the time "how do you do it?" Meaning, how is there household clean and organized and how do they balance all the chores with children.  Several have told me that they get all their chores done in the morning, then they have the rest of the day with their children/family.  I tried.  It doesn't work.  I'm never done, ever.  I don't why I even bother trying to clean anything, ever.  So, with that, I have decided that playing a board game or building with blocks, or whatever I find on Pinterest to do with my 3 year old, will come first.  Then I will do chores.  This is going to be a challenge for me, because everywhere I look I see things that need to get done, but, I know that Xavier needs that time, love and attention.  I also know these days will not last, and I always think of that country song, "You're going to miss this".  So here I come hide and seek, chutes and ladders, puzzles and paint!
Make healthier choices – See what I did there.  I always say I'm going to run more . . . and I usually wait until the warmer weather to say it.  So I'm making this broad in the hopes that I do SOMETHING healthier.  Like eat some fruit and vegetables every day.  Tonight I ate some cucumbers.  I think that's a win.  Again, baby steps.
Go on at least one date with my husband – Before I was married, I was all,"when I have a husband he'll take me on at least one date a month".  Make sure you read that really sassy and with my chin up in the air being quite a "know it all".  Well, I'm married . . . *insert hysterical laughter here.  My husband is an amazing man and probably a saint for putting up with me.  But, he's not a planner. After almost ten years I think I am just accepting it.  I'll plan the date, and we'll go on it, and we'll both be very happy to do so!
And that's it for January.  Of course I can think of a ton of other areas in my life that need improvement, but I don't want to overwhelm myself. What do you think?  Do you make New Year's Resolutions?  Monthly Resolutions?  None at all?  Do tell!