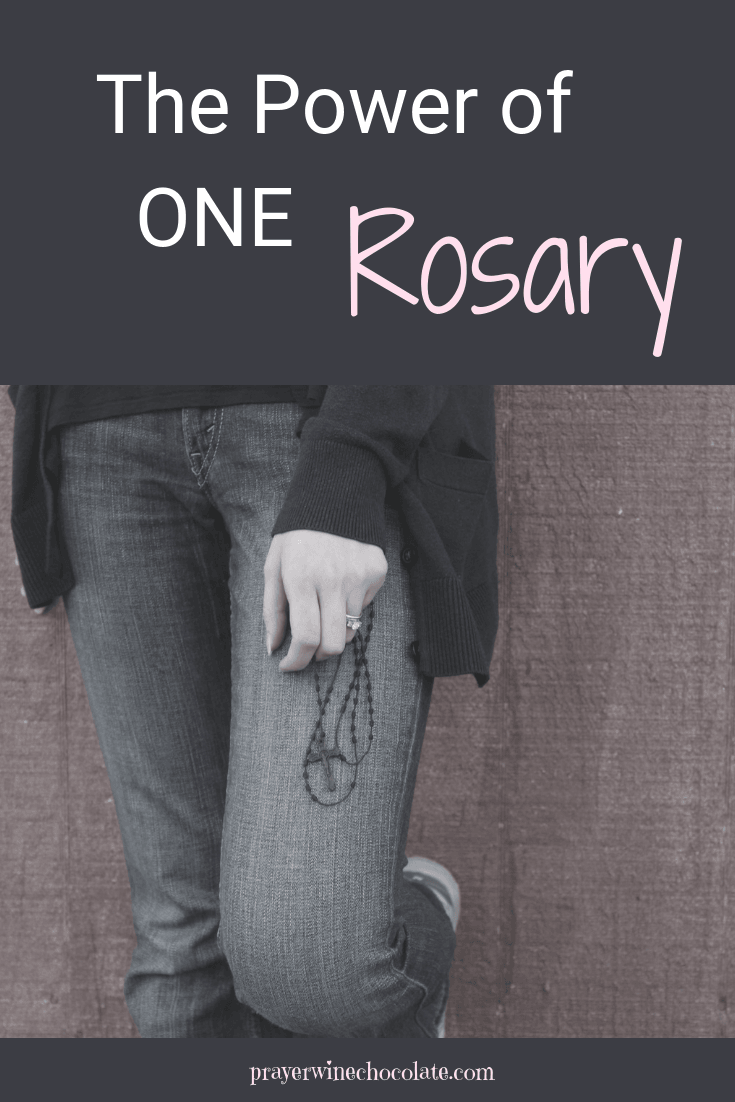 This post contains affiliate links.  Please see my About Me page for more details.
 But when you pray, go to your inner room, close the door, and pray to your Father in secret. And your Father who sees in secret will repay you.
After three ER visits and being transferred to a second hospital by ambulance, I was really ready for a clear diagnosis and some idea of when I could go home.
I had not seen my two youngest children in at least a week.  All three of my children were wearing down my husband and the family members helping him out.
But, there I was, sitting in a hospital bed.  My visitors during the day were very rare.  Everybody has jobs and if they didn't have work, they were watching the three little ones so my husband could go to work.
So, when Rose, my friend's mother called and asked if she could visit.  I said, "of course"!
*** You can pray the Rosary with hundreds of others everyday on Instagram – find out more details here: Insta-Prayers: 3 Times a Day You Can Pray With Others On Instagram


Rose took the train into center city and came to see me.  She asked how I was doing.  We talked about how we need to not work ourselves so hard we get sick.  She told me about the time she was in the hospital in her 40's.
Then, she asked if I wanted to pray the Rosary.
I said sure.
I hate to admit it, but all that time in the hospital, I'm not sure I prayed one Rosary alone.
I love when people offer to pray with me.  I am not so great at praying the Rosary alone.  Maybe it's my ADHD combined with my spiritual weakness.
So in my private room, with the door closed, we started praying the Rosary.
During the second decade, there was a knock on the door.
The Infectious Disease doctor at this hospital had finally come to see me.  He had with him at least two students.  I told him to come in.  He started to, but then hesitated.
He asked,
"are you praying?". 
We answered yes. 
Then I said that it was okay.  I assured him that he could come in to talk (thinking we would just pick up where we left off after he left). 
I've learned from my hospital stay and the hospital stays of my son and husband's that doctor's rounds happen once a day.  This was my opportunity to talk to this physician and I probably wouldn't get another until tomorrow.
em>The I.D. Dr responded to my assurance that he could stay and talk in a surprising way.
He said,
"What you are doing now is FAR more important than anything I will say.  I will come back."
I looked at Rose.  Rose looked stunned.
I looked back at the doctor and said okay, thanks.  He then repeated, "I will come back."
Then he opened the door, got halfway out of my room and turned back.  He asked, "Are you Catholic?"
Rose and I both said yes.
He said, "Please say one for me too"
I responded "absolutely"!
We continued praying and I found myself praying the rest of that rosary for that doctor.
We finished and Rose told me she had never seen a doctor say that in her whole life.
Rose was a hospital charge nurse for years.
Rose's visit ended shortly after our prayer.  Hours went by and around 5:30 in the evening, true to his word, the doctor came back.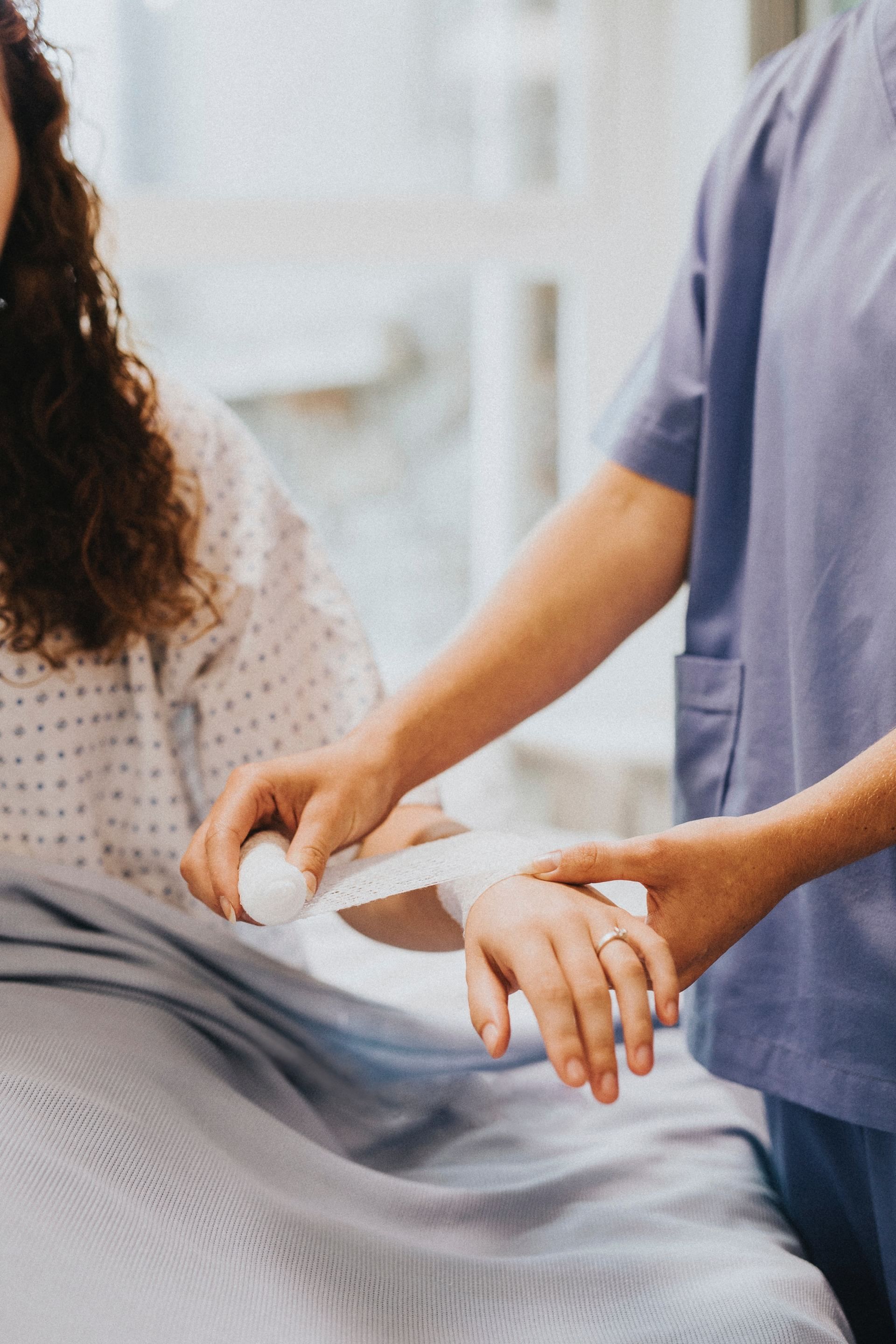 He told me that he had no certain diagnosis, but a lead as to what he thought my illness was caused by.  He talked about a follow-up test.
I told him we prayed for him.  He thanked me.
The next day he came back and told me that the follow-up test did not come back positive, but he was going to treat me for the illness that he thought I might be plagued with.
As he was sitting across from my hospital bed he talked to me about my health (or lack there of).
Then, he told me that he prayed the night before. 
He confided in me that  prayer was something that had been lacking in his life and something that he had not done in a long time. 
Then he thanked me for bringing prayer back into his life.
I have to admit I thought that was really cool and had a wow moment.  During my hospital stay I had noticed others letting their lights shine in such cool ways.  Here was a moment where I could say I had let my little light shine too.
About a month and a half later I had a follow-up appointment with the same doctor.
I thought about canceling it.  I had to get a babysitter.  I had to travel an hour into town and then another hour back.  I felt better and really didn't see the need for this visit.
But I went.
After discussing my possible diagnosis,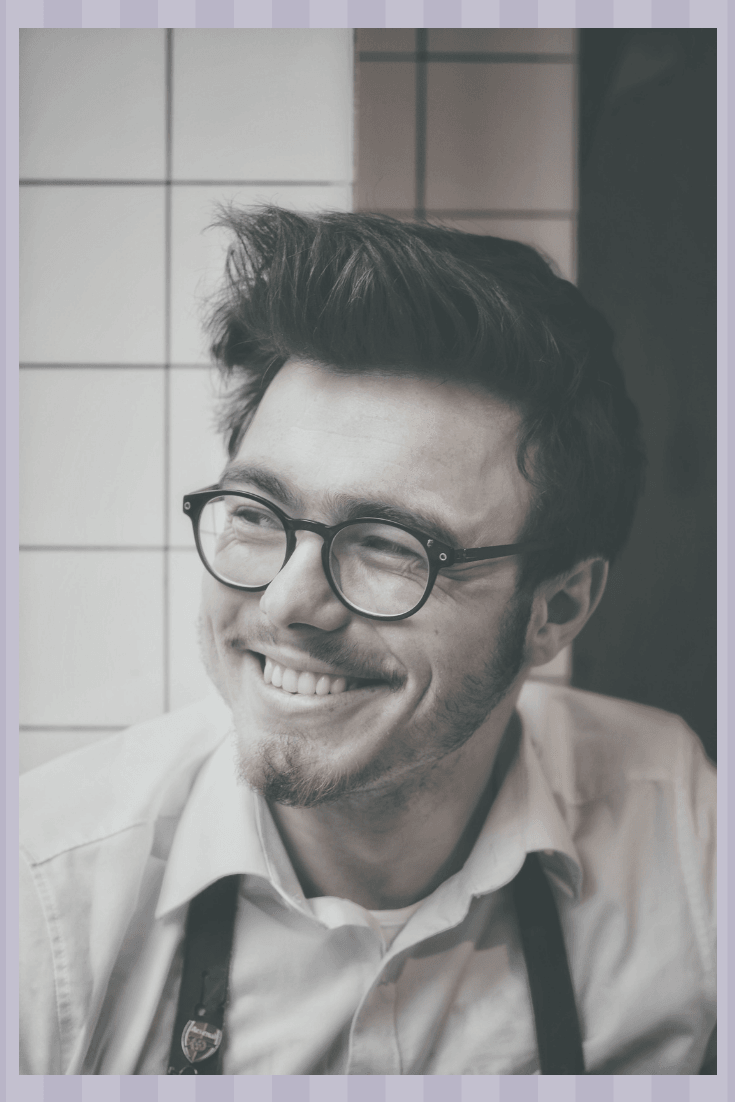 I asked him:
"Are you still praying?"
He said yes.  He also said he called a priest and is meeting with him in a week.  Then he added, "perhaps I will go to Confession after not going for five years."
I smiled.
The first promise of the Rosary is:
Whosoever shall faithfully serve me by the recitation of the Rosary shall receive signal graces.
Perhaps this was a signal grace.
I'll take it.
If you like stories like this, you will LOVE this one: God Hears Us: A Spiritual Adoption Miracle it includes a free printable made by Meg Florkowski!
I can't wait to tell you more  . . . don't miss it!  Sign up for my email list and make me smile!
Click to sign up and receive free inspirational coloring pages
Some of my favorite Rosaries are from Pink Salt Riot and Relics by Rose!  Shop these links:
Relics by Rose Rosary bracelets
and
Pink Salt Riot Rosary Bracelets
Get a health care worker you LOVE a gift!
JUST LOVE PRINTS MEDICAL WORKER GIFT BUNDLE
Inspire young girls to nurture their faith! Donate a Be Yourself Journal!