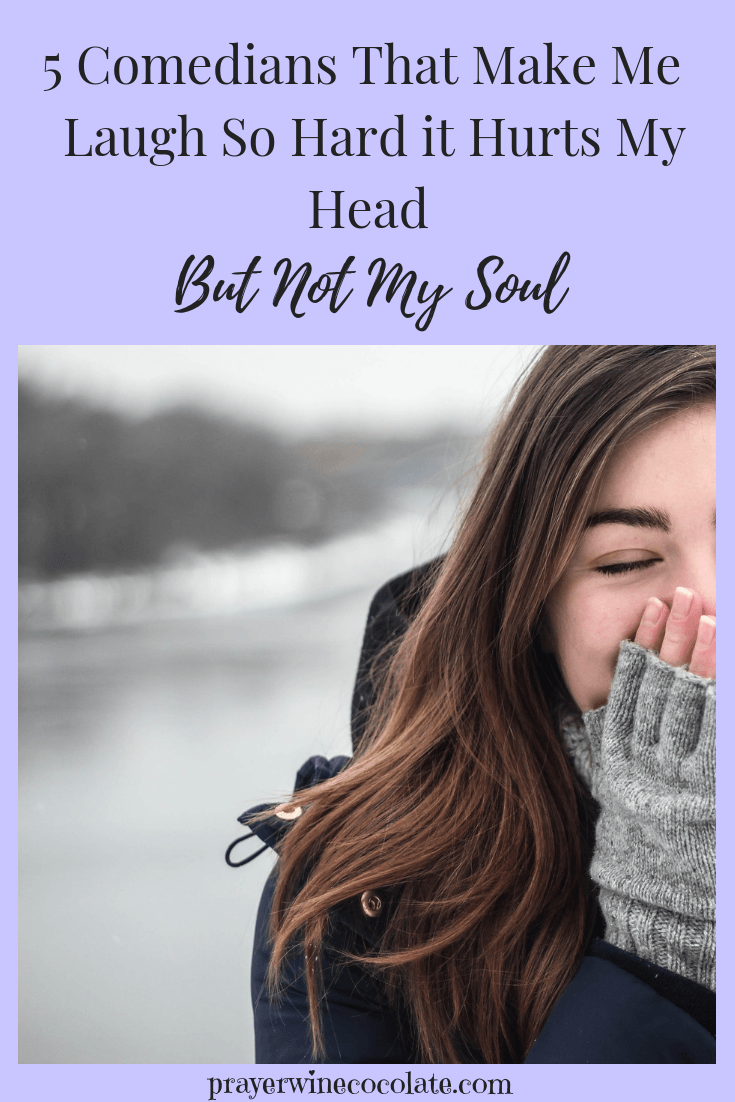 This post contains affiliate links.  Please see my About Me Page for more details.
I don't know about you, but I truly appreciate a comedian that makes me laugh without making me feel uncomfortable.
I am also a sucker for romantic comedies.
Years ago I went to a local comedy club with the hopes of a nice night with some laughs.  I found I was offended and uncomfortable more than I laughed
I wondered why "comedians" felt compelled to use foul language and talk about things that frankly, are gross when they were trying to be funny.
I gave that comedy club another try at least once.  I don't remember anyone really impressing me.
Then one day my brother told me about a comedian he was listening to on a car ride home.  He said he was laughing so hard he had to pull the car over.
I listened to that CD too, and that brings me to the first comedian I tell everyone they have to listen to, watch and go see Live:
If you haven't listened to Brian Regan's Live CD please order a copy for you and another copy because you will want your friends to listen to it so you can talk and laugh about it.
Brian Regan tells stories we can all relate to and delivers them in way that will make you laugh . . . and then he rolls into the next story and your laughing at both situations at once (that is when you pull your car over if you are driving.
I think my second favorite is his 2004 DVD I Walked on the Moon.
Oh, and there is one where he talks about working in a Butterfly Garden – classic.
Please if you know this comedian comment below one of his lines – I will totally appreciate it!!!
By the way, when I was in the hospital, I said 8.
Speaking of being in the hospital, the next one helped me laugh while I was in two of them this summer.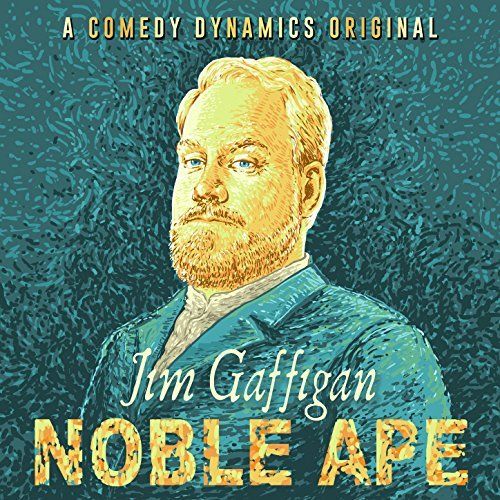 A couple years ago I bought my brother his book.  I can't remember if it was Food: A Love Story or Dad is Fat, but either way, I thought my brother would enjoy the theme that both seem to have.
I wasn't personally sold on Jim Gaffigan until this summer when I listened to Noble Ape on my first ambulance ride.  Yep, you read that right.
I was in one hospital and I was transported to another.  A few hours before the ride my future brother-in-law visited me with my sister.  He said he heard this comedian today and it was hysterical and he thought I would like it.  While we were talking about it one of my other sisters called me and said, "you have GOT to listen to Jim Gaffigan's new CDM( NOBLE APE)
Since both of them within hours had to tell me about it, I had to listen.
I then made my brother listen to it when he visited me and we were both cracking up.
Something about an M&M store is still making me smile.
But, the next two are my favorites right now.
Someone on Facebook mentioned watching Kathleen Madigan "Bothering Jesus" on Netflix.
I'm always looking for a new comedian to make me laugh so I watched it.  And I laughed so hard and so did my husband.  I have watched it over and over again and it's STILL FUNNY.  I made my sister watch it when she was visiting me in the hospital and she too was in hysterics.
My husband took me to see Kathleen Madigan Boxed Wine and Big Foot Tour and it was awesome.  She's still on tour, here's her schedule Kathleen Madigan Tour details

I might be getting her DVD for every adult on my Christmas list.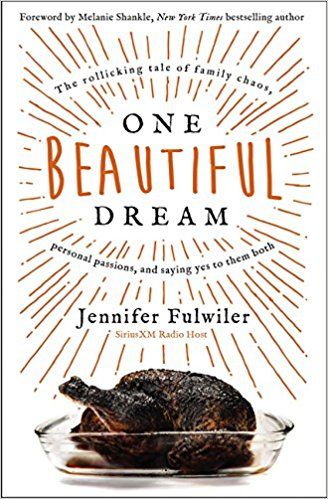 Jennifer Fulwiler is the author of One Beautiful Dream: The Rollicking Tale of Family Chaos, Personal Passions, and Saying Yes to Them Both 
I read this book in July and I laughed so hard I had to put the book down and I had a minor coughing fit.
Now, you could say, "she's not a comedian, she's an author."  Well, awesome news, Jennifer just announced on her Instagram and Facebook accounts tonight that she is doing a Stand-up Comedy Tour in 2019!
Check out Jen's website here: (she does SO MUCH!) Jenniferfulwiler.com
5. Jerry Seinfeld in Comedians in Cars Getting Coffee
I almost didn't add this fifth, because most episodes don't make me "laugh so hard it hurts."
I will say, the episode with Will Ferrell is hysterical. Here's a clip of it: Will Ferrell, Jerry Seinfeld: Javier the Cat
I have to be honest, I never really watched Seinfeld.  I was always so annoyed with how the characters acted- now I get it.  That was the point, they were ridiculous.
Seinfeld seems to be down to earth and sees the role of a comedian as someone who is serving their audience.  He said in one episode or more, to a guest, "it's not about you, it's about them (the audience).
And in one episode, he makes a valid point with a one liner.
You can read more about that here: Jerry Seinfeld Gives Great Pro-Life Argument
And I need to add one more:
I recently remembered he has a whole story about his 2 year old twins that is hilarious.  I need to buy this for me (I bought it for my dad years ago) Ray Romano LIVE at Carnegie Hall
Who is your favorite comedian?  Please share, I'm always looking for more!