"God is looking for you and He is looking for me to start seeing the world differently." Steve Mayer
"For me I have longed believed that our responsibility as Christ followers is to live out the fruits of the Holy Spirit: to be peacemakers . . . to demonstrate kindness . . . to offer grace where it's not deserved; to love others  . . ." Steve Mayer
Steve Mayer was the Superintendent of  Robbinsville School District in New Jersey. Steve was killed last week after being struck by a car while jogging.
But Steve was not just a Superintendent.  Steve was a husband, a father, a caring friend and a faithful Christian. He was a close friend and mentor of my brother.  He was a father-figure and extremely close friend to my sister-in-law. He was loved so much.  He was one of those men that when you met him, you could feel his connection to the Lord.  His smile was so genuine, his demeanor so sincere, his way was so Christlike that it gave you a glimpse of how the Lord looks at all of us.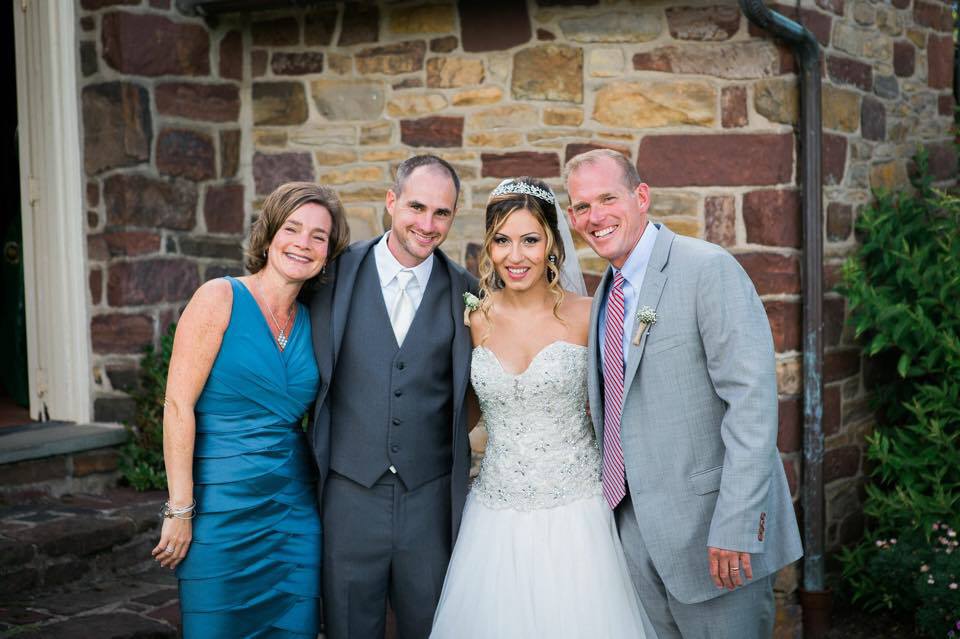 Steve Mayer lived a life that shows how much prayer can bring true joy and happiness. When he was alive, he prayed constantly – alone and with others.  Now that he is gone, we pray for him. We pray for his soul.  We pray for his family and friends.  We also pray for the driver that struck him and for her family.
"But of that day and hour no one knows, neither the angels of heaven, nor the Son, but the Father alone."  Matthew 24:36
In today's world we hear so much about "self-care".  We are bombarded with ads, articles and commercials about what we should eat and how we should care for our physical health.
We are inundated with advice on how to deal with stress and other mental health issues.
When I think of what we hear about our spiritual health and the care of one's soul . . . I hear crickets chirping.
Whether you are agnostic, atheist, "spiritual", a Catholic Christian, a non-Denominational Christian, a Christian of any denomination, a Muslim, a Jew, a Buddhist or a Sikh – you have a soul and it needs to be nourished!
No one argues the existence of Jesus.  He died on the cross.  He did this because He loved the world.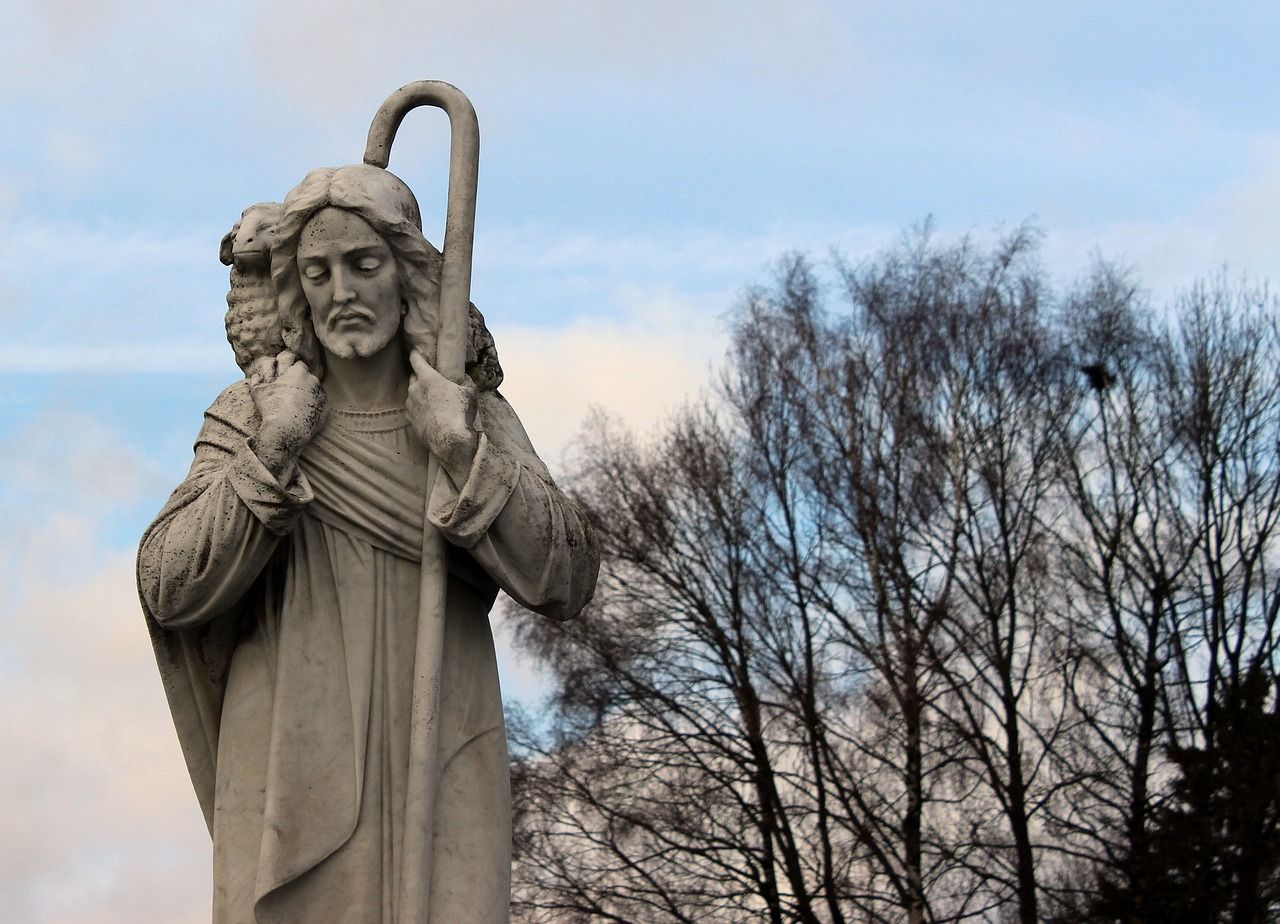 He died on the cross because He loved you.  He still loves you.
When someone loves you, you talk to him or her.
Talk to Jesus.  Tell Him you are angry.  Tell Him you are confused.  Tell Him you are so happy and grateful.  Whatever it is – tell Him!  Believe He is listening!
Watch your heart change.  Watch your perception of the world change.  Embrace that change and find peace in it.
I hate writing like I know something.  Because if you know me personally – I'm not the brightest crayon in the box.  I'm okay with that.  But I want you to feel the love of Christ. It's an incredibly happy feeling.  I want you to be happy.  How amazing would this world be if we encountered more happy people?
Pray for the living and the dead is the last "Work of Mercy" I have left to write about.
Pray for the people in your life.  Pray for those you like and don't like.  Pray for your enemies. Pray for your family.
Pray for those you are worried about.  What do you have to lose by doing this?
If you miss someone who has passed away, pray for his or her soul.  Here is a great prayer for those who are deceased.
Eternal rest grant unto them, O Lord,
and let perpetual light shine upon them.
May they rest in peace.

Amen.
As Catholics, we believe that Our Lord told Saint Gertrude that the following prayer would release 1000 souls from purgatory each time it is said. The prayer was extended to include living sinners as well.
"Eternal Father, I offer Thee the Most Precious blood of Thy Divine Son, Jesus, in union with the Masses said throughout the world today, for all the Holy Souls in Purgatory, for sinners everywhere, for sinners in the universal church, those in my own home and within my family. Amen."
I love these two prayers because, honestly, they are short.  Many of us lead very busy lives. Prayer doesn't have to interrupt your life.  Prayer is meant to make life more meaningful.
In the words of Padre Pio:
"Pray, hope, and don't worry"
What an amazing mantra.
Let's live it!
If you enjoyed reading about the Corporal and Spiritual Works of Mercy, here is an awesome resource (this is an affiliate link):
More about prayer:
When There is No Time for Prayer
God Hears Us: A Spiritual Adoption Miracle {Free Printable}
More about the Works of Mercy:
Mocha, Mercy, and Mondays – Clothe the Naked