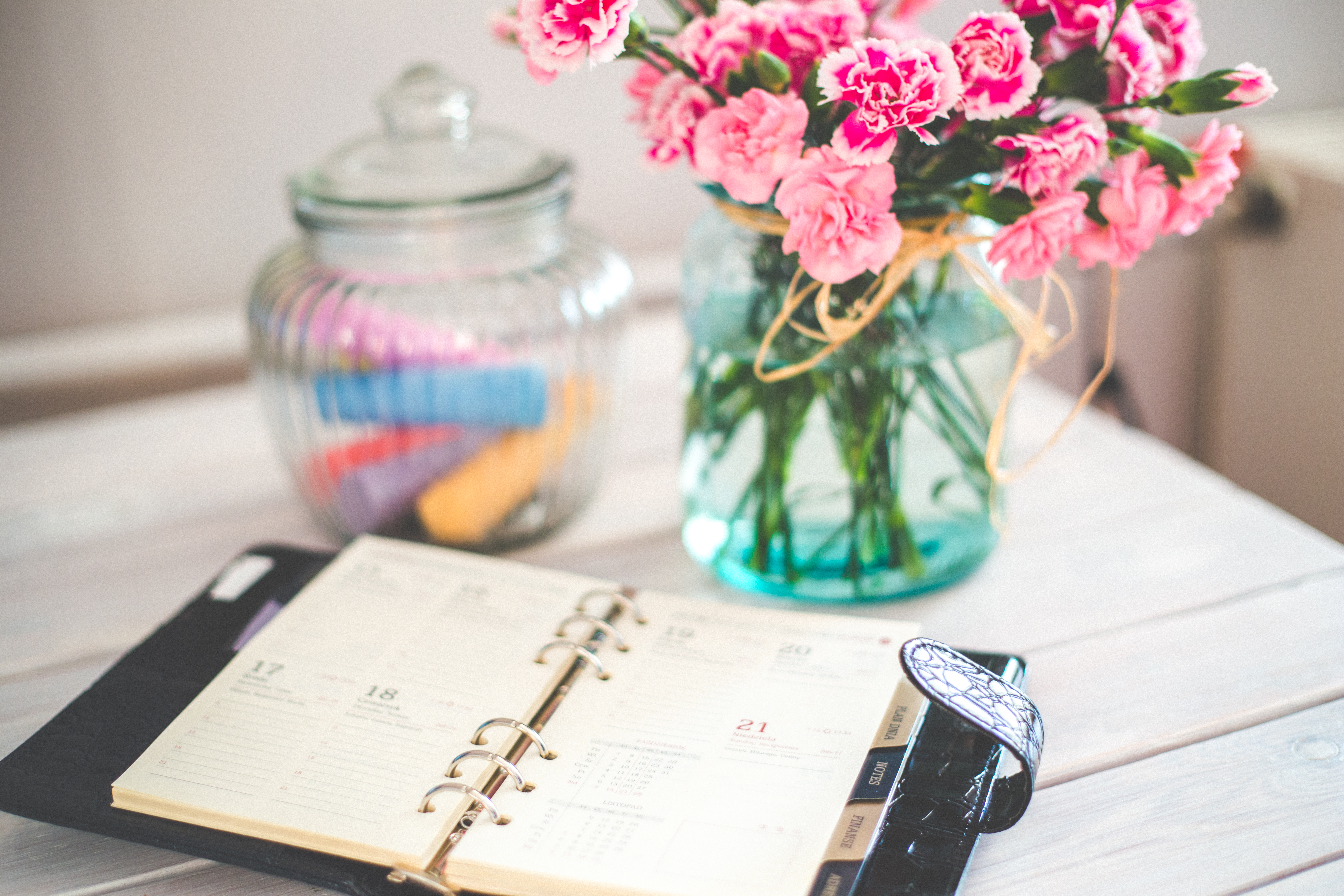 In the beginning of January I wrote a post titled, "When New Year's Resolutions are out of Your League . . .".  In that post, I chose a few simple resolutions that I would do my best to work on in the month of January.  Here's a short recap:
Go to Adoration – I made it there once, and when I arrived Jesus wasn't exposed in the monstrance!  I called the rectory and my pastor answered.  I exclaimed calmly that I "couldn't find Jesus!"  Father Connors explained that since it was a national holiday, he left Jesus in the tabernacle, since often those days many people do not come to adoration.  Thankfully I got there . . . and found Jesus!
Make "Playtime with Xavier" the first thing on my to do list every day – I did "okay" with this one.  Many times I didn't have structured play first thing in the morning, but often I found myself stopping what I was doing and playing with him – even if it was for a short amount of time.  This still needs improvement.  I feel way to distracted most days.
Make healthier choices – Epic fail.  Really.  Any advice or encouragement is this department is most welcome.
Go on at least one date with my husband – Just in under the wire – we went on a date January 30th!  It was awesome, and I plan to write a whole post on it.  We went wine tasting and out to dinner.  To those who live in or around PA or NJ, I highly recommend Old York Cellars!  I'll talk more about this date in my next post!
Now, I'm moving on with February!  It's funny, because I have been seeing a lot of this meme going around . . .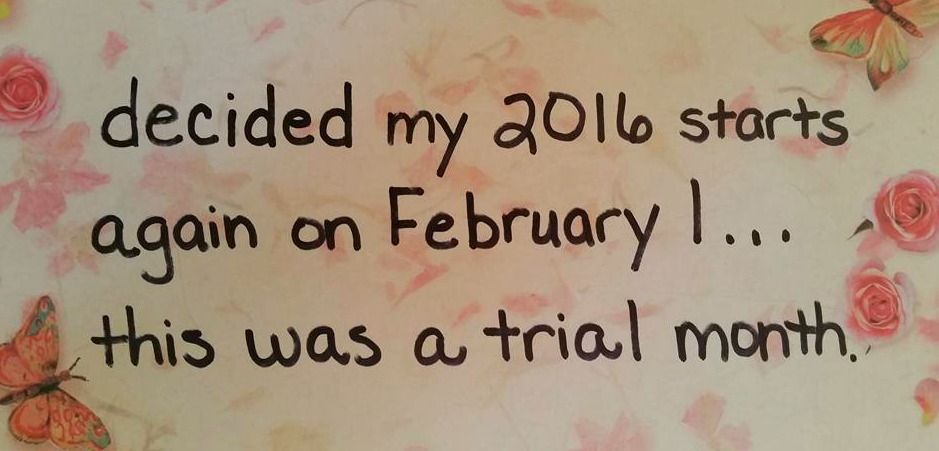 So, if you shared this, or think, "yep, that's true!".- join me!  Make a few month resolutions – and share them so we can hold each other somewhat accountable!  Let's all make some little improvements and accomplish some big goals!  If not now, when?
LET'S DO IT!
In February, I am going to:
Get to adoration – at LEAST twice!
Spend more time in the evening looking at the faces of my family members, and less time looking at a screen!
Eat healthier foods, and exercise.  Even if it's just going for a walk.
Get out on another date with the hubby.
Spend more time playing with my son – and teach him at least one new game.
Will you join me?  Will you share some goals you have for this month?  Will you tell me what I can eat that's healthy, but looks and taste like a cookie?