I don't know about you, but I certainly enjoy a glass of vino. I also enjoy the few and far between times I get to spend with the beautiful women God has blessed me with as friends and family. Meeting up for a meal or coffee is great, and if you're lucky enough to get away for a whole "Girls' Weekend"- that is awesome.  But no matter what season it is and what you have going on in your life, I highly recommend you plan a day at a vineyard.


The first time I went to a vineyard or winery was about ten years ago.  My best friend arranged an outing where she hired a driver, and four of us were driven to about eight local vineyards for wine tastings. It was completely new to me – and really fun. On that day I found one or two that I really liked. I visited them later with my husband and other friends and family. One year I found a Groupon for a "pairing wine with chocolate" class at my favorite vineyard. I contacted some friends (and they contacted some friends) and more than a dozen of us went to the class together. After the class we bought a couple bottles of wine, found some tables and chairs on the grounds of the winery, pulled out our cheese and crackers we had brought with us, and, voila . . . the perfect Sunday afternoon with friends! Since I was turning 40 this year, I wanted to do just that again – and did! Even if it isn't your birthday, I highly recommend you plan a girls' day out and be refreshed and revived!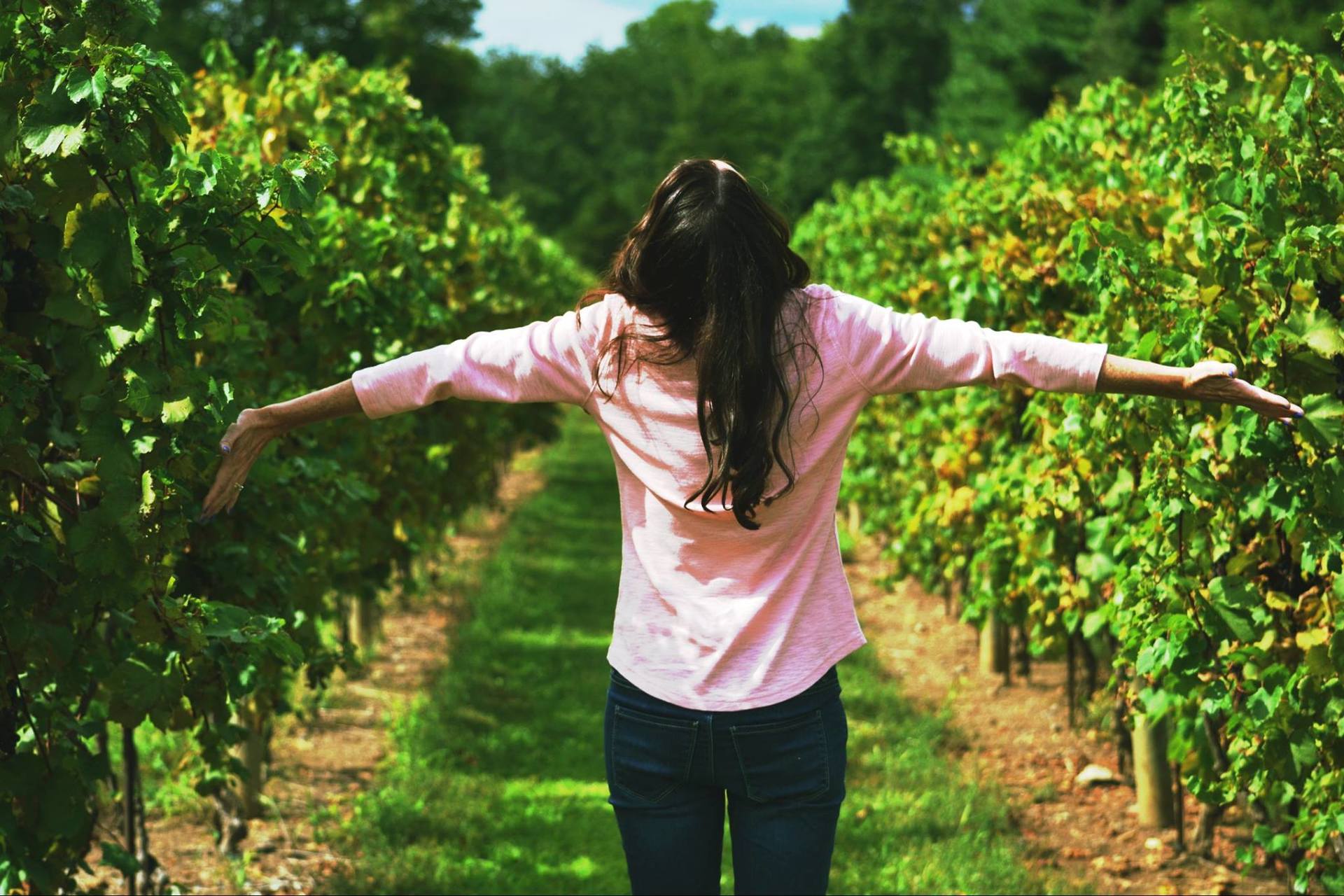 No matter what the season is . . . It's always a great time to schedule a "mommy time out"! If you are unsure of where a vineyard or winery is near you, check out this awesome website http://www.wineweb.com/closestWinery.cfm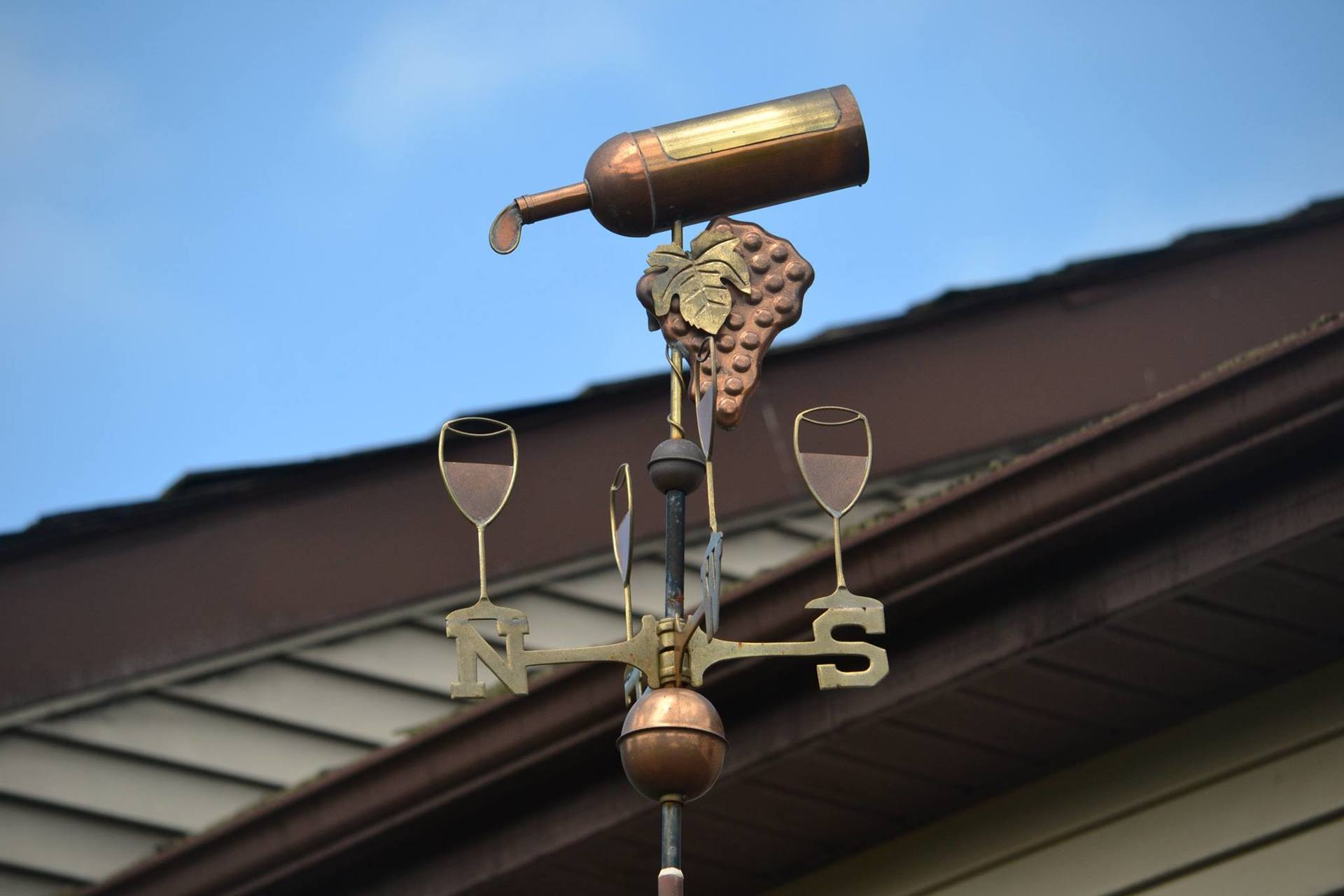 Here are just some of the reasons I highly recommend you contact the awesome women in your life and plan a day to relax and have a blast:
Wine.  You do not need to read a paragraph, just go pour yourself a glass. If it's to early for wine, have a cup of coffee and go get your calendar – you need to plan a date.
Gorgeous scenery. There's something about the neat rows of grapevines that meet the horizon that is just peaceful and majestic. Plus, the inside where the tasting is held is usually a fun and unique decor, and often they let you tour the wine cellar.  Plus, for someone like me that dreams of going to Tuscany – or anywhere in Europe one day – I can just imagine I'm there for a few hours!
It's not at your house. So, you don't have to clean up before or after! I do not have the ability to describe how amazing this fact is in words.  I'm a little tired of cleaning my house (read the word little very sarcastically).
It's economical. Wine tastings are about 5 to 10 dollars a person. When I celebrated my 40th, I made sure that the vineyard I chose had a place to sit outside afterwards. We brought cheese, crackers and other light snacks (chocolate included of course!) and had a great time after the tasting as well as during.
It's only meant for adults – that way Mommy gets a much deserved and necessary time out! On the other hand, you can have guests as young as 21 and as old as your Great Aunt, and they will all have a great time.
It's a learning experience. The last time I went I learned to always taste wines dry to sweet. The people working at the vineyard are full of knowledge and interesting facts about how wine is made, how to pair wine with foods, how long wines are aged, etc. You'll often think of a question during the tasting and they will be able to answer it.
It's Classy . . . and you deserve classy. It may have a crowd, but most likely they won't be drunk. They'll just be "happy".
It's different. I love going wine tasting and visiting vineyards, that's why I chose to celebrate my birthday at this type of venue. However, some of your friends and family members may have never thought of or had a reason to plan a visit to one before. My cousin Jenna (who is a young 22) had her first sip of wine at my birthday celebration. Some of my guests had been to a wine tasting before, but not the vineyard we went to on that date. Doing something new is fun!
You probably missed someone's birthday. Remember the days when you could get together with your friends for any occasion? Remember when you could all meet up around someone's birthday and have dinner? Remember when you didn't need a babysitter and could go to almost every party you were invited too? Even if it's not someone's birthday this month, you can celebrate the two who had a birthday in July and the one that has a birthday coming up. Mom's are busy, we all understand. Plan a time to catch up and celebrate.
Awesome photo opportunities.  I realize I mentioned the gorgeous scenery, which I encourage you to enjoy as you take a deep breath and enjoy your wine.  But we live in an age of Facebook, Instagram, twitter and sending text messages with pictures.  Take pictures and post away!
Have you ever been to a winery? I would love to hear about it!