This post contains affiliate or associate links with several businesses (which means if you shop through the links, I earn a small commission). As an Amazon Associate I earn from qualifying purchases.

I'm feeling called to make our family Easter baskets more "Catholic" this year.
Since we will not be able to celebrate the traditional way that includes Mass, I see an opportunity to spark the faith through our children's Easter Baskets.
Here's what I am ordering for our children:
Our 7 year old son:
I recently heard that pretzels were invented by a monk who wanted to reward young children for learning their prayers! This book tells that story!
This is a fun book that teaches about the Holy Trinity is such a fun way!
The story of Brother Lorenzo and how he happened upon a simple teaching tool in his monastery kitchen. This beautifully illustrated book will help pass on an important aspect of faith to children through an entertaining story that offers readers likeable and relatable characters.
*I did order this from Amazon – I'm hoping to get lucky and have it on time for Easter. If not, it's still a great book for any time of year!
I like the ball chain look and the silver. Reminds me of army dog tags. The price is right too – only $4.00!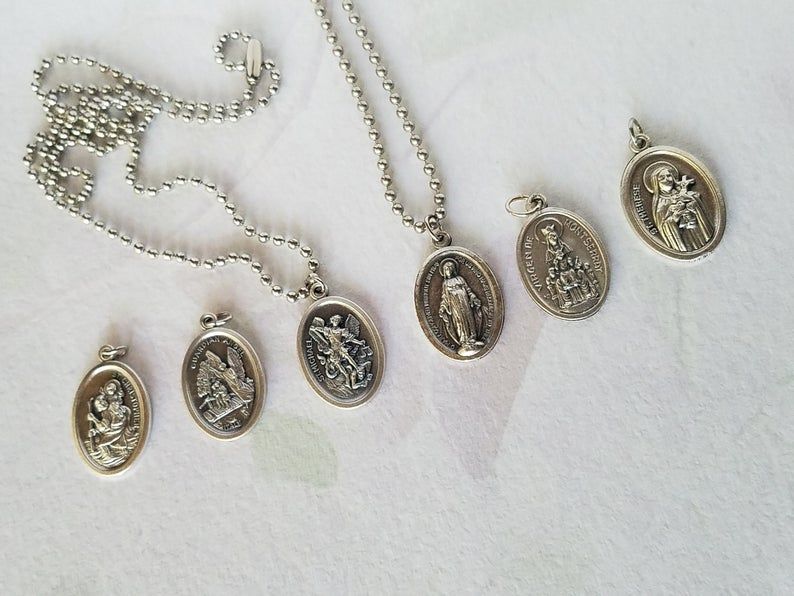 Our 3 Year Old Daughter
A Miraculous Medal necklace from Paradise Jewelry!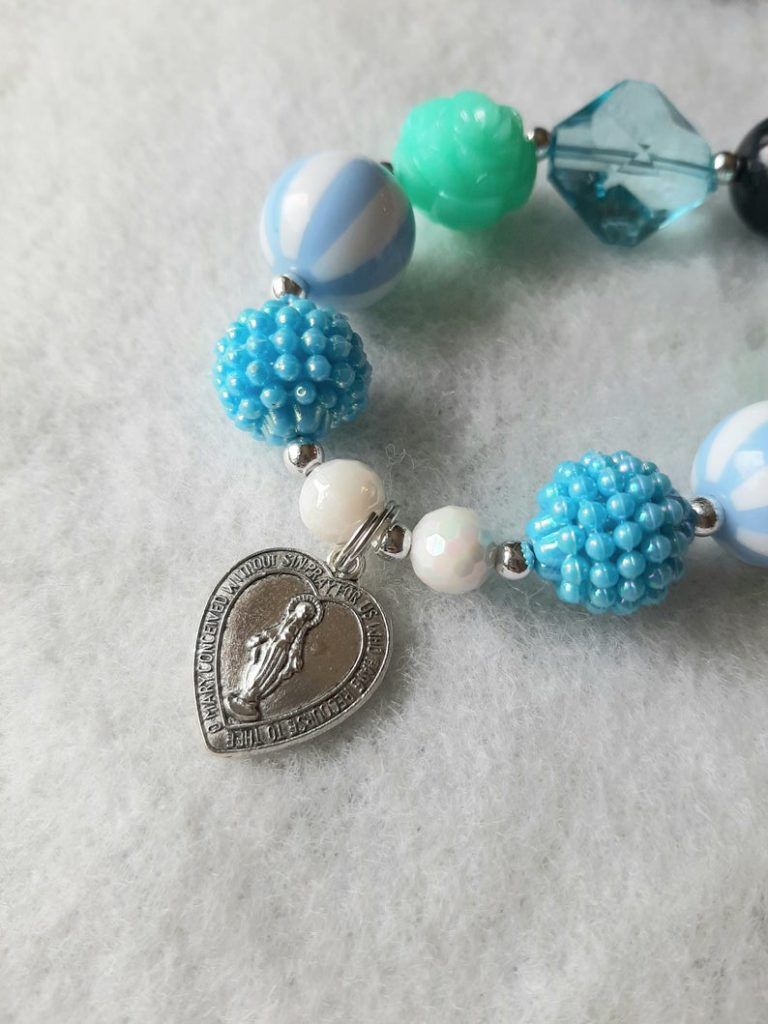 A Bumble Gum Bead Catholic Necklace
Saintly Rhymes for Modern Times
I want to add this Story Egg Book and Toy Gift Set, but I'm not sure if we'll get it on time for Easter! I am sure the twins would LOVE it!
Our 3 Year Old Son's Easter Basket
Stay Close to Christ is still shipping gifts. Our son is REALLY into trucks and trains . . . so I'm thinking this book will grab his attention!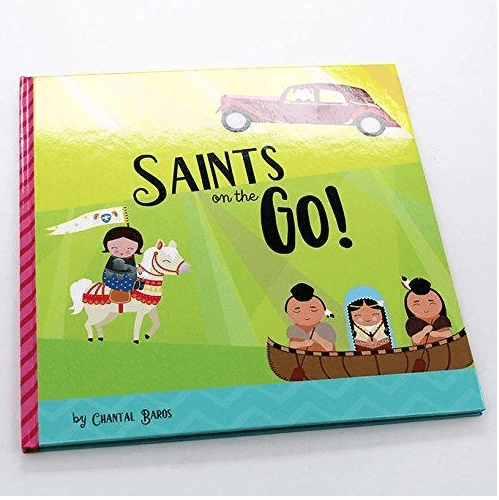 I absolutely love this book is informative and the illustrations are beautiful!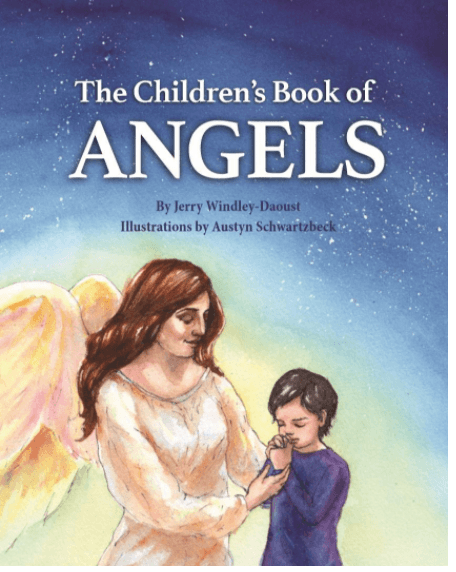 For the Bride to Be
Created for Love: Reflections for the Catholic Bride-to-Be
For the Tweens and Teens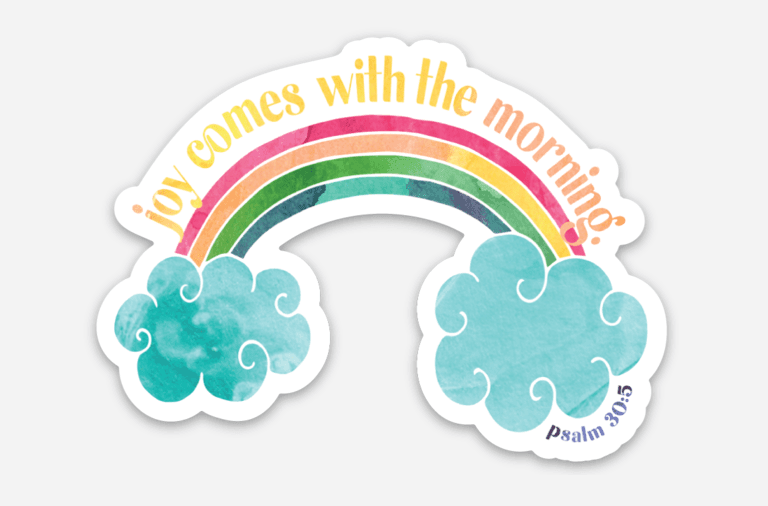 The Be Yourself Journal! I have a handful left in stock and can mail it to you this week!
A Miraculous Medal from Telos Art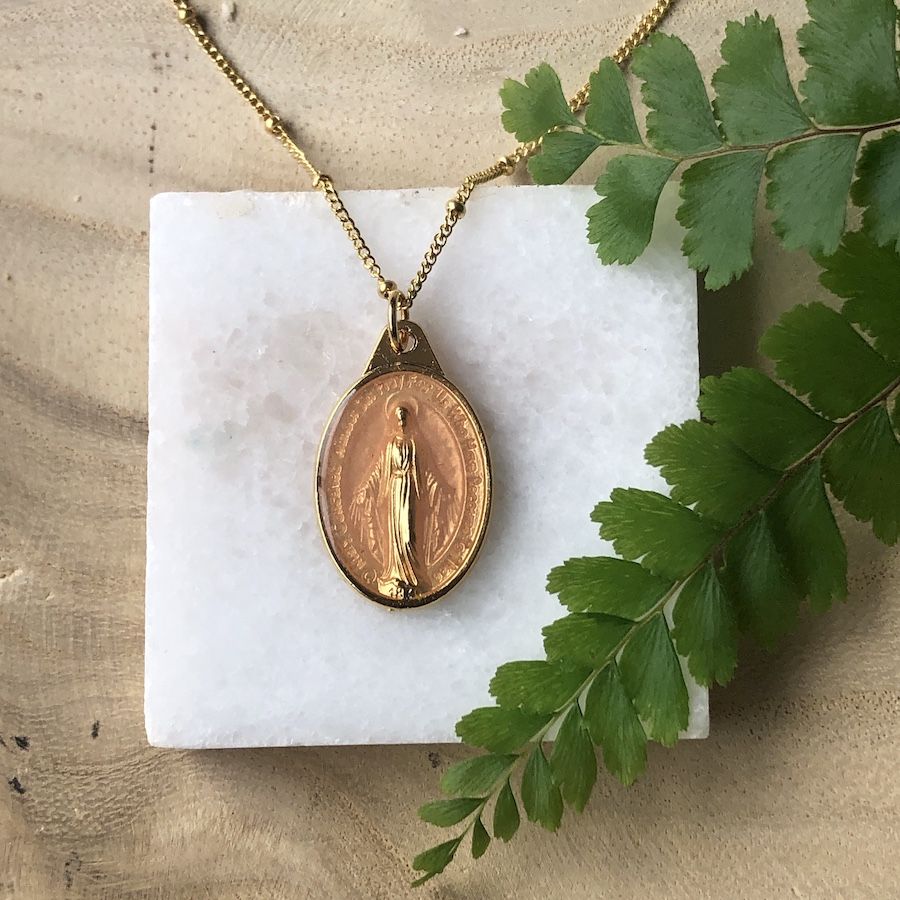 Everyone in my house needs socks right now. These are a great gift! And your purchase will also be an act of almsgiving – small businesses always need your support!
For the whole Family
The Trappistine Sisters are a cloistered community who "shelter at home" as a way of life, bringing you added assurance in this Covid-19 environment.
Let them sweeten your Easter in a safe, delicious way! Delivered safely to your door! Added bonus, you are supporting Catholic nuns! Definitely an act of almsgiving with this purchase. Plus, if you message them a prayer request they will certainly pray for you too!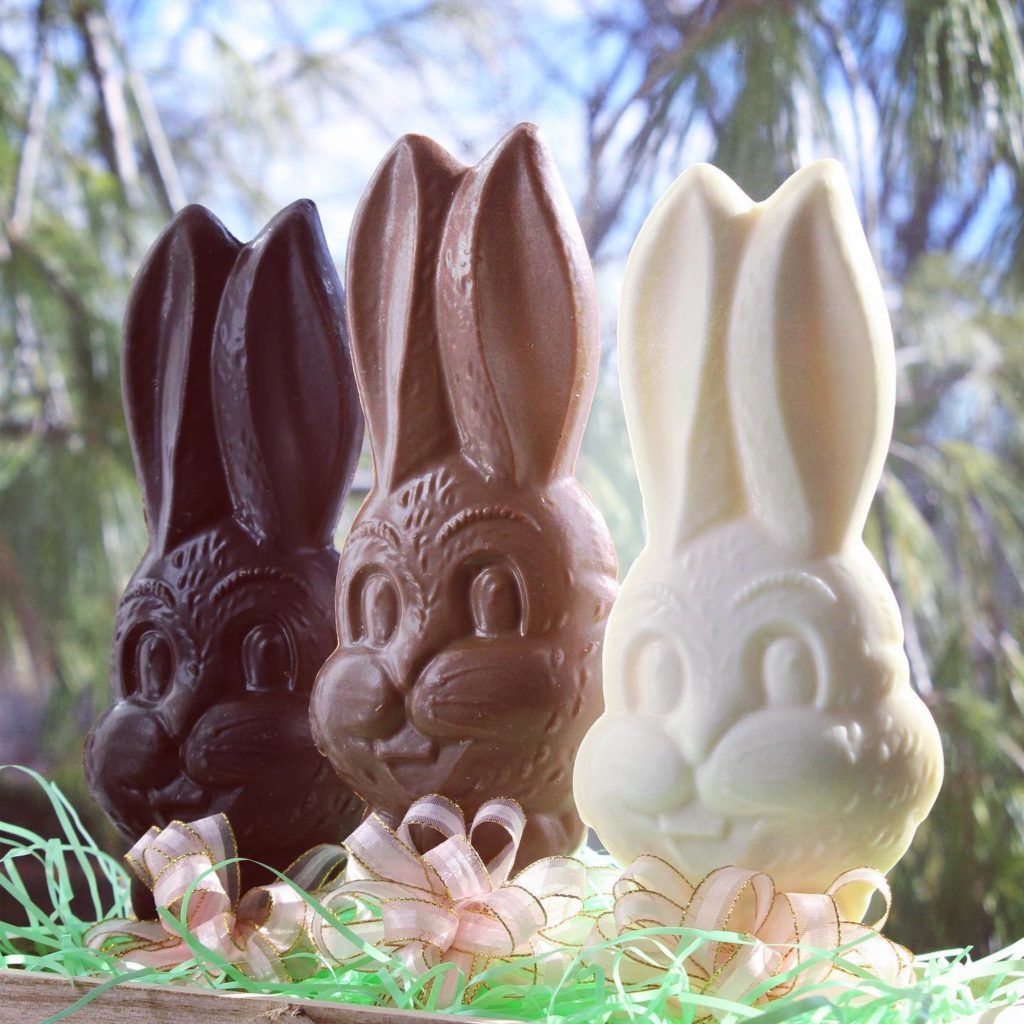 You can always get Catholic Gift Ideas from the Facebook Page Catholic Shopping Bag! Click follow/like and see first so you don't miss anything!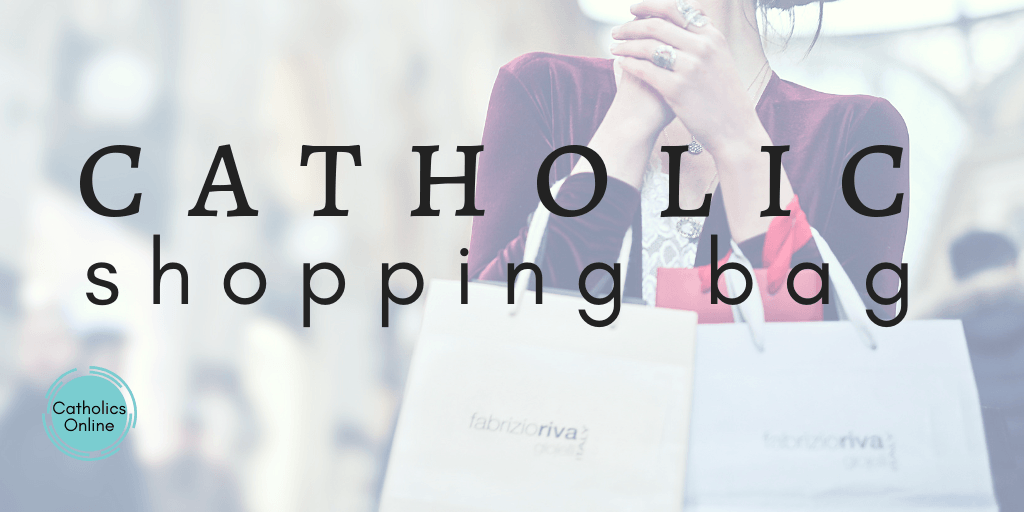 Want more gift ideas that will ship on time for Easter?
21 Confirmation Gifts that are Holy, Trendy and Look Good in Easter Baskets Too
These are FANTASTIC! 7 Incredibly Fun Catholic Subscription Boxes You Should Give (and Buy for Yourself)
More Easter Gift Ideas: Catholic Candy Free Easter Basket Gifts