"
. . .and the prayer of faith will save the sick person, and the Lord will raise him up.  If he has committed any sins, he will be forgiven.  Therefore, confess your sins to one another and pray for one another, that you may be healed.  The fervent prayer of a righteous person is very powerful."

James 5: 15-16
Yesterday I was at Eucharistic Adoration and I talked to Our Lord about many things.  One question I asked Him was, "what should I write about?" I wrote this post and when I came home thought – this is boring.  And so, I didn't type it or work on it.
Then last night I dreamt I was in the middle of scores of pregnant women waiting for their abortion appointments.  I talked kindly with the one sitting next to me, but when I looked up and saw the line going to the sidewalk, I stood up on a table or something that made me high and announced, "I will adopt your baby!" A woman in the crowd hollered at me.  I noticed a priest sitting with the women.  I wondered, "is he sitting their and counseling kindly . . . or, is he just not saying anything?".  I woke up and remembered the post I didn't write . . . so without further babbling, here it is.
The Lord tells us in Scripture to pray for others.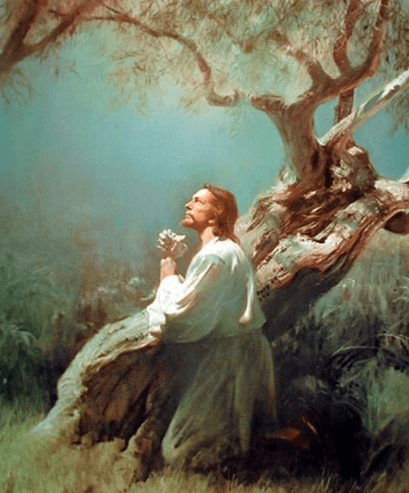 I'm sure you pray for others.  But this post is to give you a few more "others" to put on your list.
Who are some "others"?
Pope Francis
Pope Francis loves the Lord and the Church.  One of the first public statements he made as the Bishop of Rome was a request – he asked all who were listening to pray for him.  Just as you or I need prayers, so does Pope Francis.  In fact, he needs them more.  He is leading many Christians and just like us, is tempted.  It is important that we pray for him – for his soul and all of the souls he has the responsibility of shepherding.
President Trump
Whether you live in the U.S. or not, this man holds a position of great power.  Whether you like him, love him, hate him or are indifferent – Jesus died in the hopes to save his soul just as He died in the hopes to save yours.  It would do the world a whole lot of good for us to pray for men and women who hold immense earthly power.
Those who have lost faith . . .
We all have crosses to carry in life and different roads we walk.  Some things are so difficult they test the faith of others.  Many people who once prayed no longer do. Whatever the reason, please pray for them.  I fear it is because in some part of life, they have lost hope.  Let's pray that faith and hope return . . .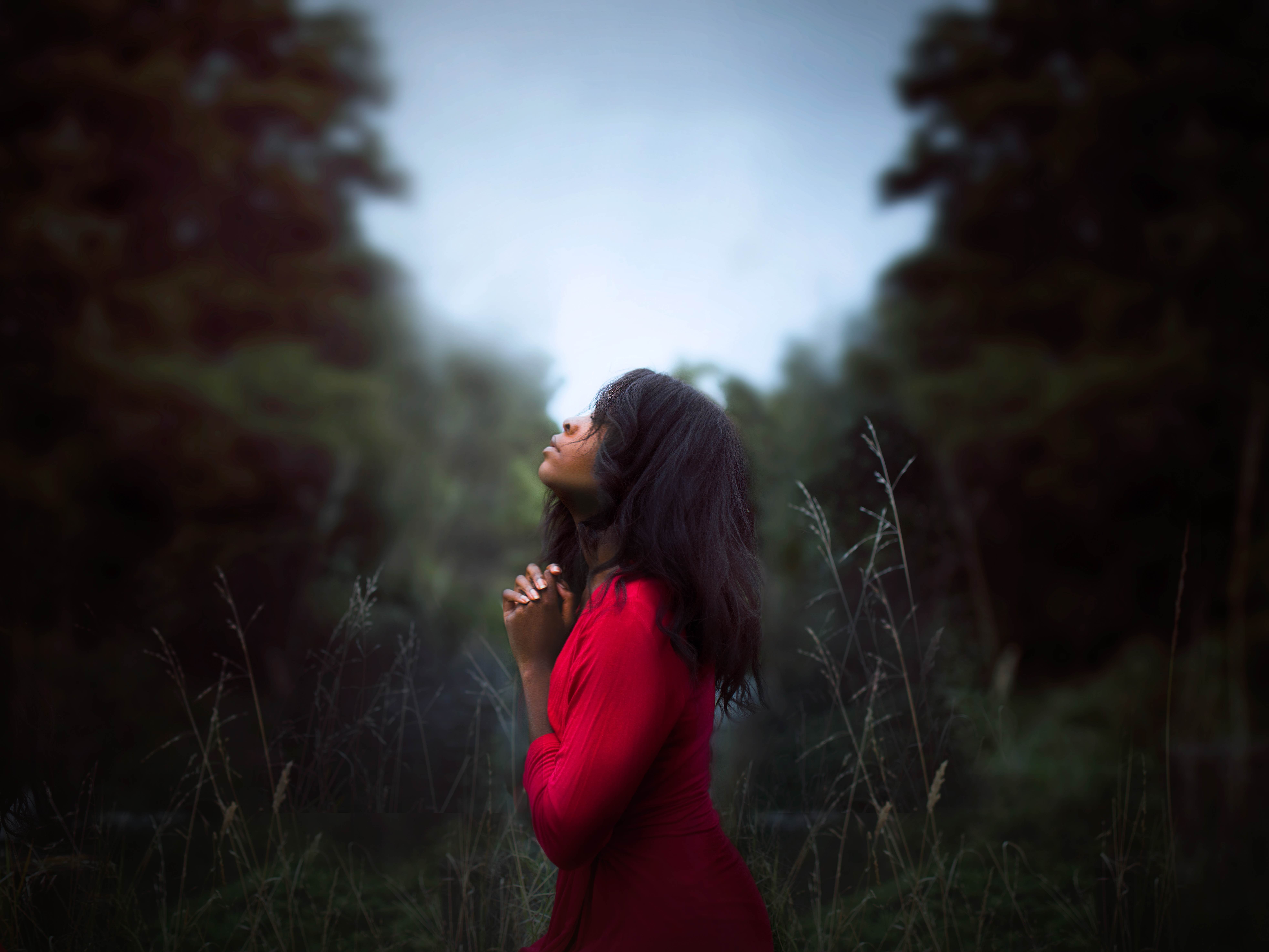 Women considering abortion
Expecting a baby is exciting and amazing and something to be celebrated in most cases. Women who are considering abortion and making appointments to terminate a pregnancy need prayers . .. as well as the unborn child living inside them.
Priests
Praying for priests is such an important action that Kathleen Beckham wrote an entire book about it.  Praying for Priests: A Mission for the New Evangelization   expresses the truth that "nobody is in more need of our prayers than Catholic priests battling on the front lines for the salvation of souls." The review on Amazon explains further that
 Holier priests lead to a holier Church. Because prayer is a source of grace and the mother of all virtues, you can call down showers of graces upon the priesthood. The Church and her priests need your prayers now more than ever, and here you ll find your special calling from God that must be fulfilled for the salvation of souls.
That friend or acquaintance you know is crying herself to sleep at night
There are some people out there who are really going through something rough.  It could be extreme loneliness, depression, a broken heart, a terrible tragedy . . .whatever it is, your heart feels for them and you wish you could lighten their burdens . . . you can – pray for them.
An Abortionist
Someone in your community is making a living off of stopping an unborn child's heartbeat.  I have yet to hear a child say, "when I grow up, I want to be a doctor that only does abortions".  Yet, there are people that do just that.  Pray for them.
Eternal Father,
Your Love is so infinite human minds and hearts can only imagine its magnitude.  You have told us to "pray without ceasing" and redeemed us with Your own Son.  Please shower the people we are praying for – the ones on this list and in our hearts – with Your Holy Spirit's wisdom and courage, and Your Divine Comfort.  Lead us and them not into temptation, but deliver us from evil.
Amen