When I was very young, I wrote in a diary.
Later, I found that book and read it. Memories that had long faded away were brought to the surface because I had written them down.  It was interesting to see what I had worried about, what I thought was most important, and what brought me happiness when I was 11 years old and writing in a puffy covered Cabbage Patch kid diary.
(This post contains affiliate links)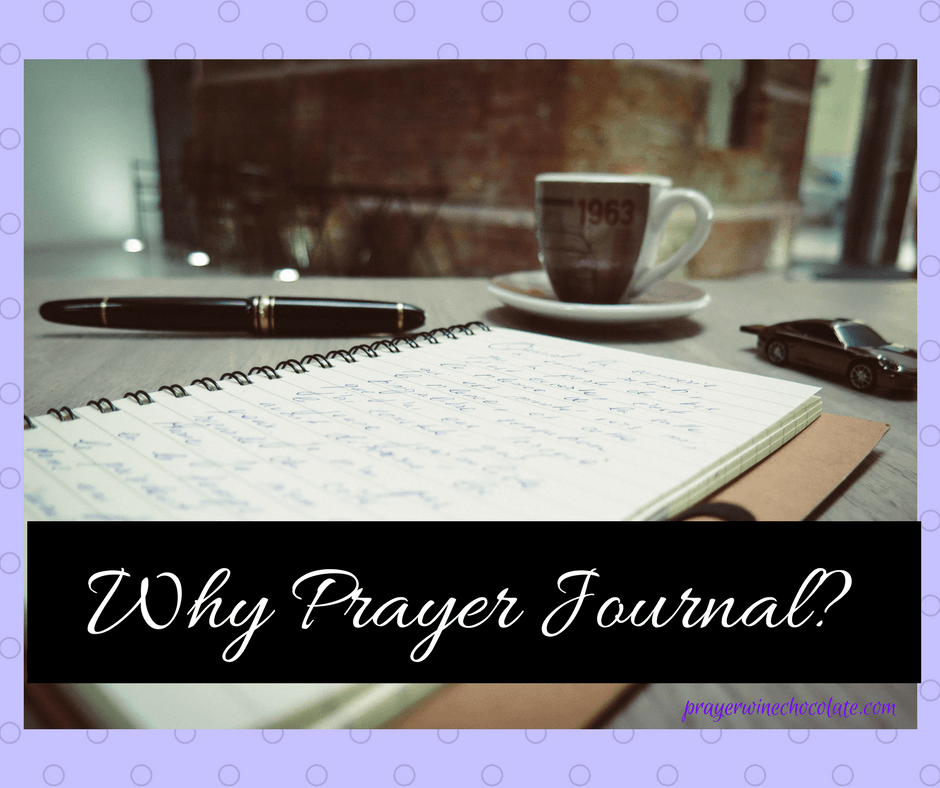 As a twenty-something year old, I started a prayer journal.  One of my inspirations to do so was my boyfriend at the time.  He had suffered with depression in his past, and a suggestion his counselor/therapist gave him was to keep a journal. When he was telling me about his journaling, I couldn't help but think, "I should do that".
According to Psychology Today, the benefits of journaling:
First, you've just taken some time to look at yourself, which continues the flow of therapy and makes you more aware. Second, you've begun to organize what can seem like a bunch of disjointed material. Writing forces you to funnel disparate thoughts into one linear stream. Finally, you're keeping a record of your progress. People who journal for a few months are amazed when they look back to see where they were. Sometimes they're amazed at how far they've come. Other times they're surprised to find they're barking up the same tree."

Ryan Howes PhD, ABPP
I was also inspired by my students and the journaling I had incorporated into my lesson plan.  At the time, I was a Catholic School teacher – and one of the subjects I taught was 7th and 8th grade Theology.  But we didn't call it theology.  As a true product of Philadelphia's parochial school system, I simply called it, "religion class".
I wanted my writing to be a part of my prayer life.  On the first page of my notebook that I started to use as a journal, I pasted a picture of Jesus:
On the next page, I wrote a letter to Jesus.  I told Him that this journal was being started with the hope that I would grow closer Him, that I hoped it would help me not only know myself better, but also know more clearly God's will for my life.  I then thanked Our Lord for the people He had put in my life . . .
The reasons why I keep a prayer journal now, are the same as why I began – but more reasons have kept me going with it and keep my desire to continue this practice in the future.
Why I Prayer Journal:
I feel like writing my prayers down allow me to make a form of physical contact with God. Not long ago, I used to write letters to my friend who decided to move to Turkey to teach.  A little while before then, I was a college student who wrote letters to my boyfriend who lived "far away".  And a few years before that, I kept in touch with a pen pal that lived in North Carolina.  Getting a letter in the mail was so fun!  I knew that the friends I wrote to also looked forward to getting letters in the mail.  It was a way to "stay in touch" before cell phones and social media.  I feel as though when I write a letter to the Lord, He enjoys hearing from me, reads every word, and responds in His own way.  Writing to Jesus allows me to feel "connected" to heaven.
It helps me pay attention.  I tend to daydream. I am very easily distracted.  Writing my thoughts and feelings keeps me focused.
It allows me to really get all my thoughts and feelings out. I am amazed of how much I "let out" when I write.
It provides a way for me to express creativity.
I love to color.  I love to glue prayer cards inside and simply copy a prayer.  I love a reason to use stickers.  I never really got into scrapbooking – I was intimidated by how incredible others' work looked.  This allows me to do my best at what would be a not so great scrapbook.  Read more about how I prayer journal at: 8 Ways to Pray Using a Journal


I find that it relieves stress and anxiety.
It reminds me that suffering is temporary. It's amazing to go back and read what I wrote when I was suffering with crosses of loneliness, confusion and so.much.anxiety.  Seeing those entries and thinking about my present life allow me to see that difficult times do pass.
Prayer journaling gives me another opportunity to thank God for His many blessings. When I write in my journal, I find myself being aware of my blessings and thanking God directly for my family, my home and all the blessings in my life when I write in my journal.  I truly believe that gratitude is so important and should be included in prayer.
"Do not be anxious about anything, but in every situation, by prayer and petition, with thanksgiving, present your requests to God.  And the peace of God, which transcends all understanding, will guard your hearts and your minds in Christ Jesus." Philippians 4:6-7
Prayer journaling helps me share with the Lord
all that I worry about;
what I think is most important;
and what truly brings me happiness.
Wondering WHEN you could find time to prayer journal?  Read: When DO Real Women Find Time To Journal?
Start Prayer Journaling today with this awesome kit from DaySpring: Illustrated Faith Set